Top 5 Gala Themes & Ideas
Friday 17 March, 2017
As much as we love intimate dinners with our closest friends, not every event is covered by a low-key night between six people and a cheese platter (but call us Tuesday and we'll talk). For those craving something spectacular at their next shindig, just remember: don't go big – go gala.
Use these five gala dinner ideas to plan an all-out event teeming with high profile guests, opulent menus, and eye-striking décor.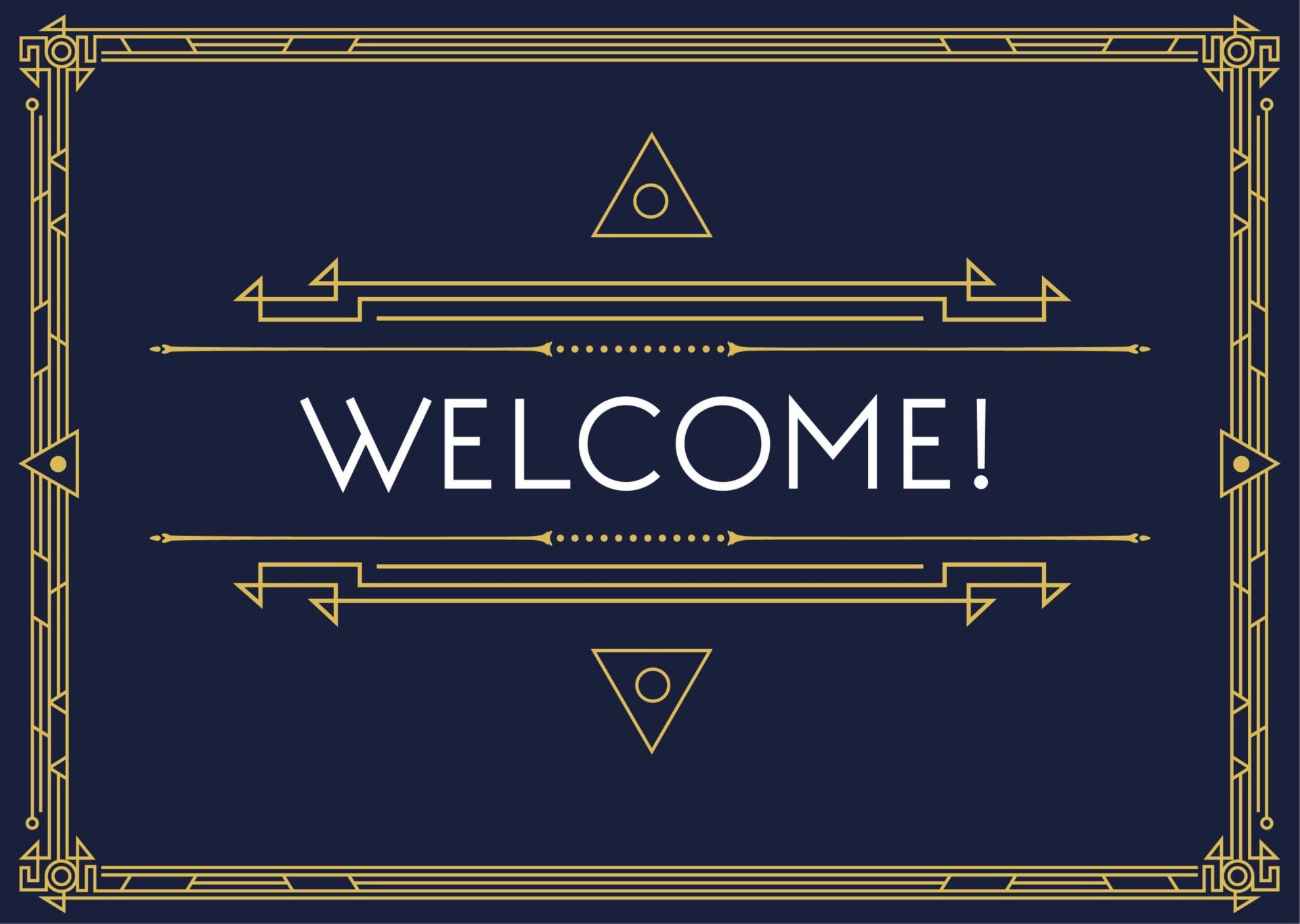 1. Great Gatsby
Stuck for gala ideas? Swing your guests back to the 1920s with a Gatsby night out. Once you've charged your gala dinner venue with some old-school class, guests will track down the city's finest flapper dresses just to spend a night mingling over champagne cocktails and canapés. Add live jazz tunes, glitter, and the phrase 'dollface,' and you're laughing.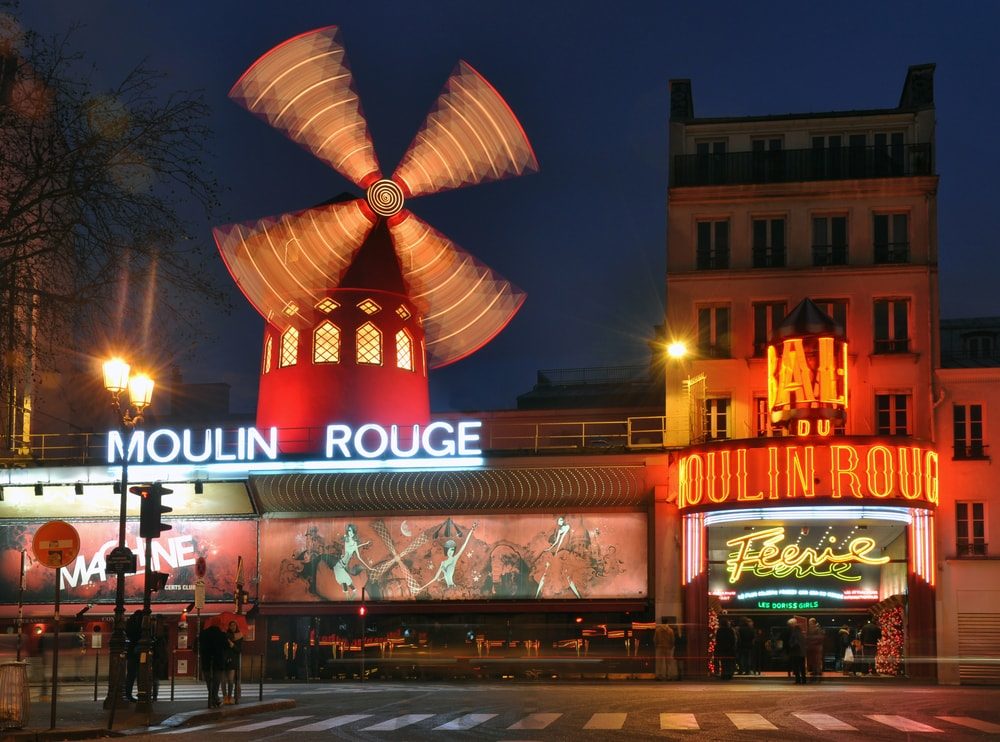 2. Moulin Rouge
Welcome guests with a 'bonjour, mon amour,' and guide them inside a setting straight from the city of love. Moulin Rouge is a celebration of burlesque and romance, so drape a ballroom or theatre in sultry red fabrics, bedazzled décor, and lavish French flavours. We'd start with bubbles and pan-fried foie gras, personally.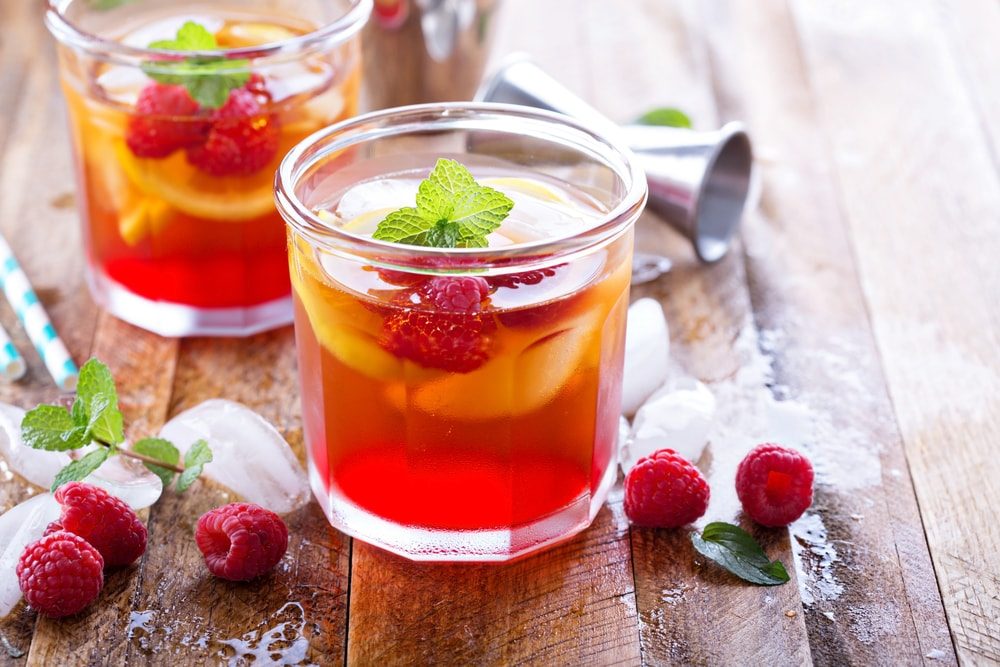 3. Summer Party
Summer is the season steeped in luxury, after all (and it's not just thanks to those pina coladas we're toting). Relive those afternoons by the pool with a summer-themed gala night packed with salsa dancing, BBQ meats, and enough coconut rum to mimic a Caribbean getaway.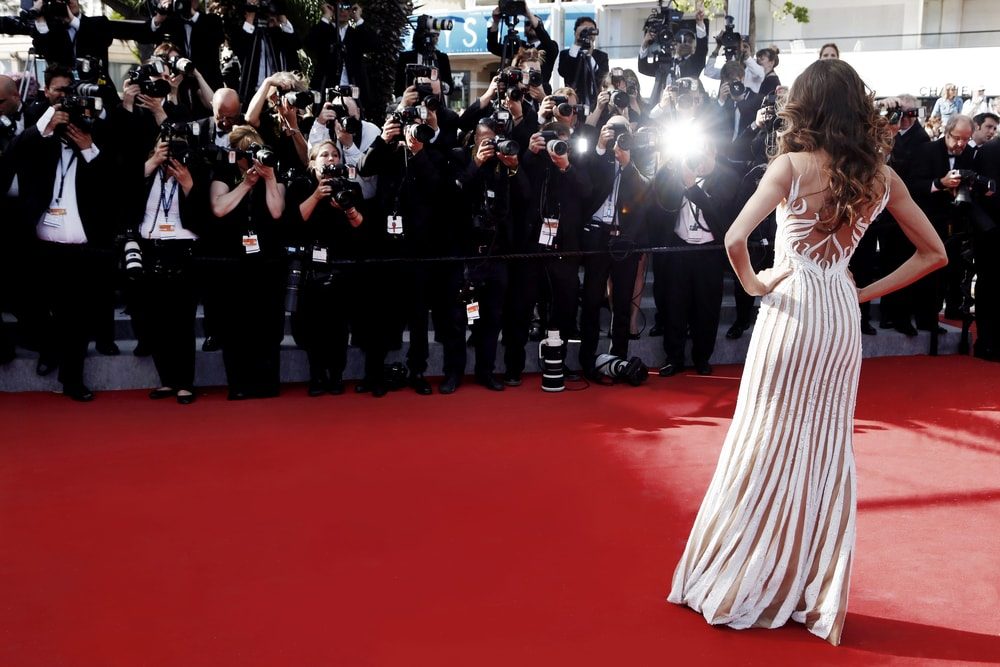 4. The Oscars
Okay, so you won't end up taking a golden statue home for 'Best Party Host,' but everyone's a winner at an Oscars-themed gala. Roll out the red carpet for the hottest guest list of the social season, and watch them rock up in the finest outfits they'll wear this year. Dress the tables in gold and black, serve the finest cuisine in town, and rest in the knowledge that no controversy at your party could be worse than this year's Academy Awards.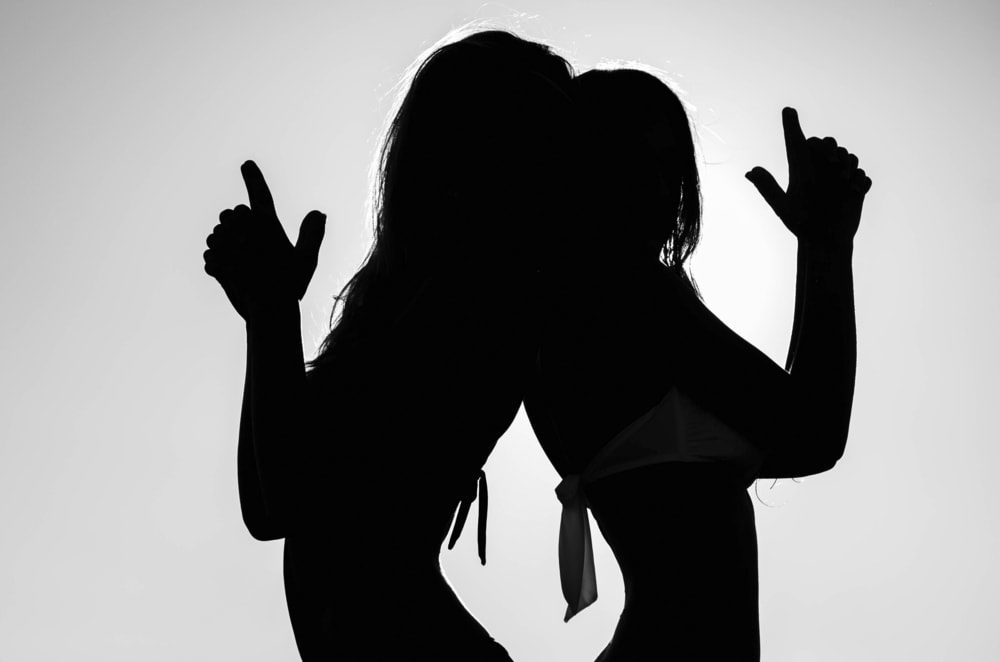 5. James Bond
Better review the drinks list: everything's shaken, not stirred when you're dining with Her Majesty's Secret Service. After you've set the dress code to 'stun,' you can start the night of 007-themed festivities. Tuxes, sequined dresses, poker cards, and martinis rank high on the list – but we'd suggest leaving car chases off the itinerary.
Start Planning Your Gala
Still looking for venues for gala dinners? Want to talk through your gala dinner themes and ideas? Contact the Darling & Co functions team for assistance.