Budget Wedding Tips: 5 Tips for Your Affordable Wedding
Saturday 18 February, 2017
You've just said 'yes,' and now it's time to start planning the wedding you've secretly had a Pinterest board for since you were 17. But those euphoric feelings of finally being able to research wedding venues and honeymoon spots to your hearts content start leaking away when you realise one thing: how much it's going to cost you.
The average Australian wedding costs a hefty $36,200 – not small change in anyone's bank balance. And when it comes down to starting your married life with a large wedding loan, it can be pretty tempting to just run away to the registry office. But before you go planning how to break it to your parents that there won't be a big white wedding, here's where to save some dosh for that honeymoon with a few budget wedding ideas.

Budget Wedding Tip 1: The Wedding Venue
The first thing you book is also the most expensive, especially if your ideal reception is a 3 course sit down dinner for a few hundred people. Avoid any potential hidden costs by choosing a budget wedding venue in Brisbane that provides clear minimum spends, or if there are none, be sure to clearly state your budget in your initial enquiry.
If you can't bear the thought of spending big on a separate ceremony and reception venue, some venues can host both in one location, which could save you a significant amount. Pick an affordable wedding venue close to the CBD and you'll also save on transport – both for your wedding cars and those annoying loving guests who demand you organize their travel for them.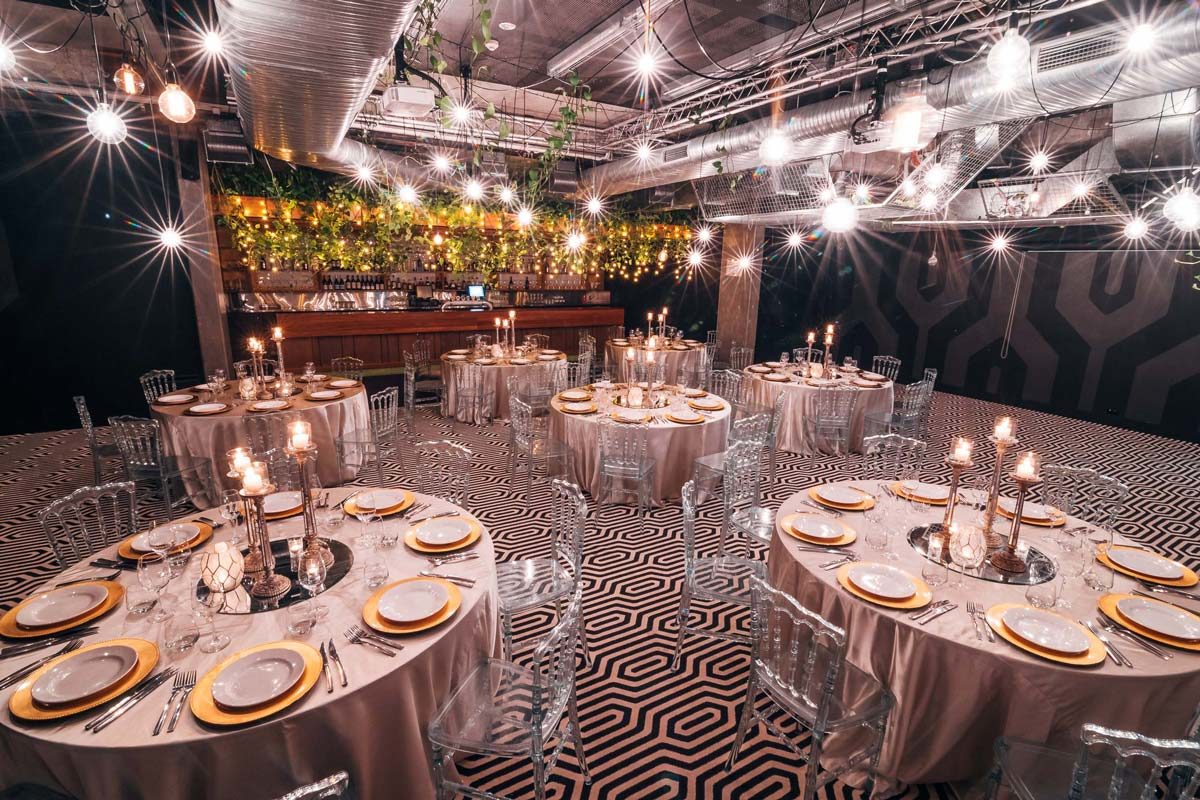 Budget Wedding Tip 2: Off Peak Venue Hire
Struggling to find a cheap wedding venue Brisbane wide that still offers everything your Pinterest board desires? Why not consider a Friday, Sunday or even midweek wedding, when most venues lower their prices? Booking the venue out of peak seasons like September and May can also mean reduced prices.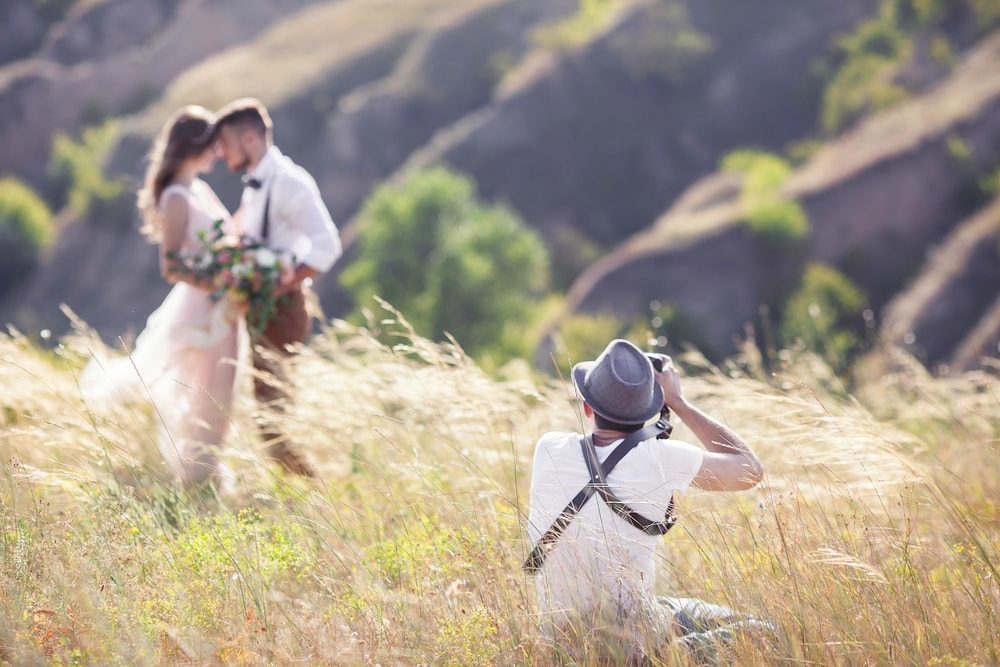 Budget Wedding Tip 3: Wedding Photography
'You charge HOW much?' was probably the choked response to your first quote for wedding photography. Yep, those treasured memories will cost you, and it's not something you want to skimp out on. Before you agree to mortgage your soul, decide if you really need photos of the bride getting ready and venue set up, or of your family and friends when they are drunk on the dancefloor at 10pm. For weddings on a budget, consider picking a 2-3 hour time frame that covers the important moments of the ceremony and reception venue arrival, then use a service such as Instathat for social photos and a faux photobooth.[vc_empty_space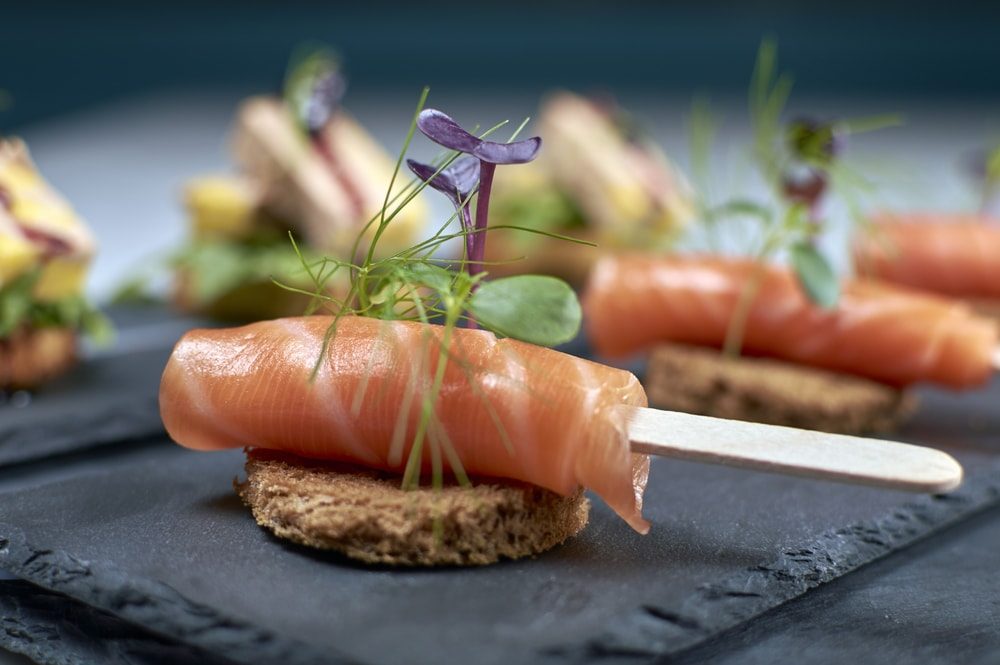 Budget Wedding Tip 4: Wedding Catering
You may have your heart set on a 5 course sit down banquet, but for weddings on a budget, canapés and platters are often significantly less expensive. Whichever option you choose, just be sure to choose a venue that provides set food and beverage packages so you don't find yourself paying for extras, and ask if there is separate pricing available for kids meals – they probably don't need a $100 per head meal, after all. For cakeage, if your venue chargers per person, it doesn't hurt to ask if they'll change it to a flat fee, especially if your guest list is getting alarmingly large.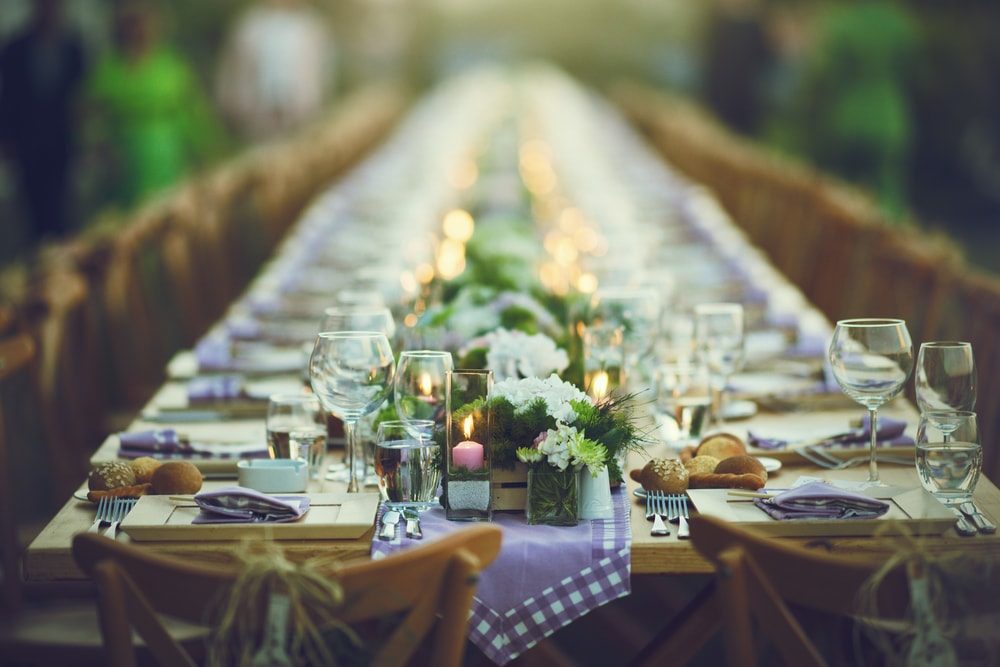 Budget Wedding Tip 5: Styling & Theming
Sure you probably didn't dream of spray painting mason jars and arranging flowers when you got engaged, but you can save a whole lot more for that honeymoon with some DIY styling. Before you start frantically collecting recycled jars, however, ask the venue to clarify what is included in their wedding package – and ask if they offer AV equipment, table settings and even those Tiffany chairs you've dreamed about since you were 7. Also, try and pick a venue that allows extra time to bump in so you (or your family and friends) can set up decorations, flowers, lighting and the like, which could save you if styling and theming isn't included in the package, and will be much cheaper than hiring a professional stylist.
Start Planning Your Dream Wedding
Start planning your dream wedding for an affordable price. Contact our wedding coordinator for more information.