Top Six Reasons Why You Should Have An Engagement Party
Wednesday 25 January, 2017
You've announced your engagement to your family, called your besties to tell them the news and made the obligatory Facebook post #shesaidyes. Since everyone already knows, and you've thrown yourself headlong into Pinterest boards and venue shopping, do you really need to host an engagement party?
Absolutely! While you may think it's just an excuse to celebrate (with more than a few glasses of champagne), engagement parties are a tradition to uphold for more than just the obligatory engagement presents. Here are our top 6 reasons why you should have an engagement party – and not a single one involves the ancient Greek tradition of the bride's father selling the bride to the groom.

1. Engagement parties help to break the ice between families
No matter how long you've been together, there's bound to be long lost family members on either side that you've never met. To save awkward introductions when you're being congratulated after the ceremony on the big day, an engagement party is the perfect way for both you and your partner to meet extended family, and for your family members to meet each other and become acquainted. Who knows – Uncle Jerry might just finally meet someone who's model car collection is as big as his and save you the trouble of having to hear all about his latest addition at the wedding.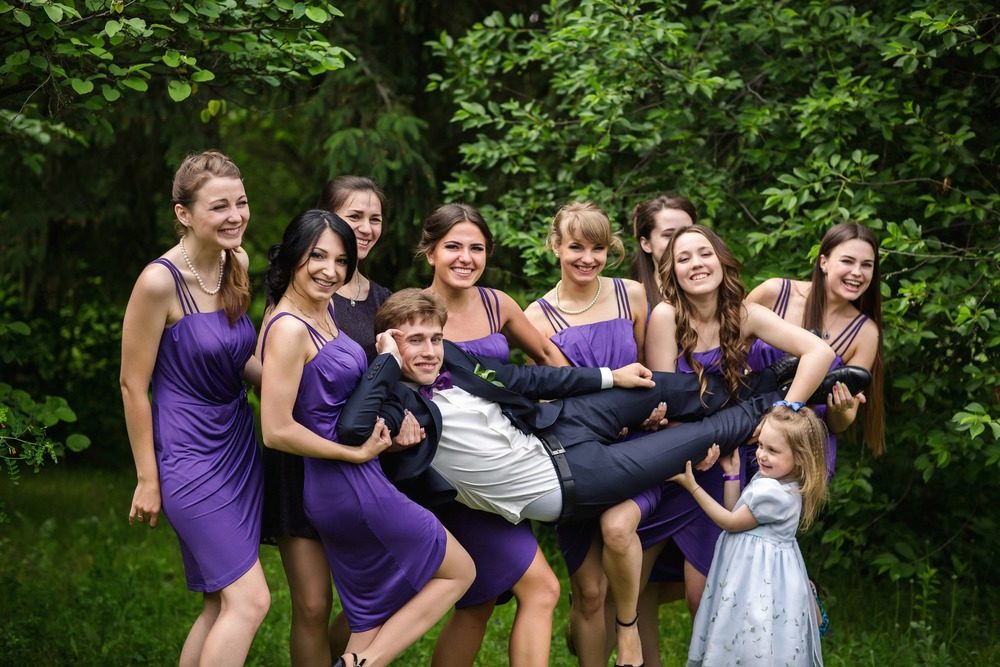 2. Engagement parties are an opportunity to bring friends together
Let's face it – in today's busy world, it's rare that you have a chance to bring all your friends together. But while after work drinks and weekend catch ups are easy to avoid RSVPing to (we've all got one of those friends), no one can say no to an engagement party invite. It's a rare opportunity to have all your favourite people in one place – don't let it slip past.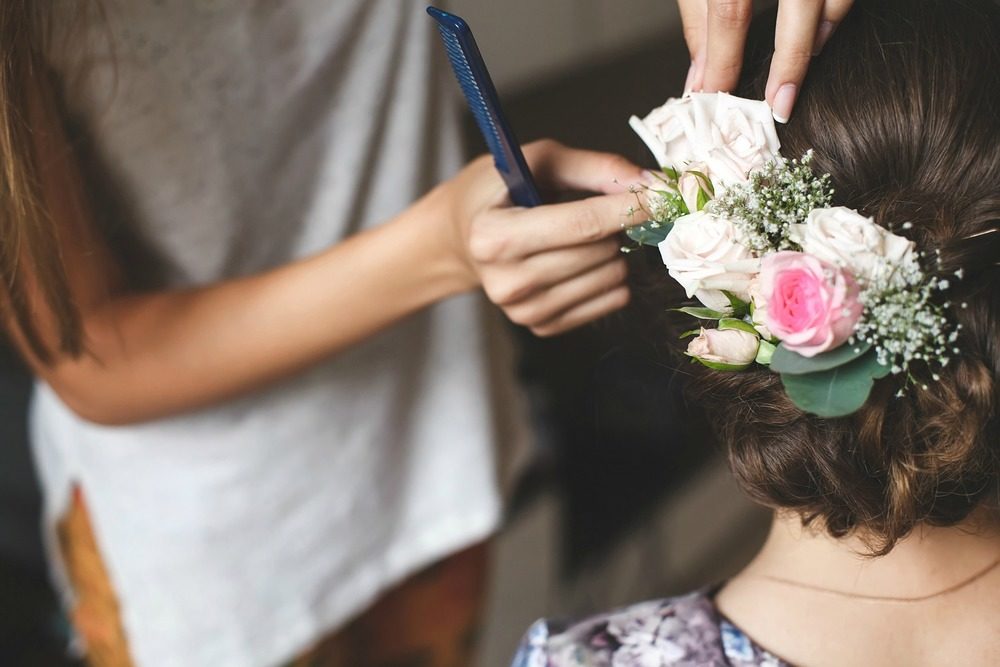 3. Engagement parties are a great pre-planning exercise before the wedding
In case you hadn't quite figured it out yet, weddings are HARD. Coordinating the venue, the outfits, the transport, the accommodation, the guest list, the menu, and a whole lot more can be pretty damn challenging, especially if you've never put together so much as a dinner party before. Hosting an engagement party is a great opportunity to start taking note of how many guests you'll need to plan for, how much people are going to eat and drink, and whether there are any guests who may prove to be a little more needy than others (yes, Aunt Betty, we are aware you will need a gluten free, vegetarian, organic meal at the wedding).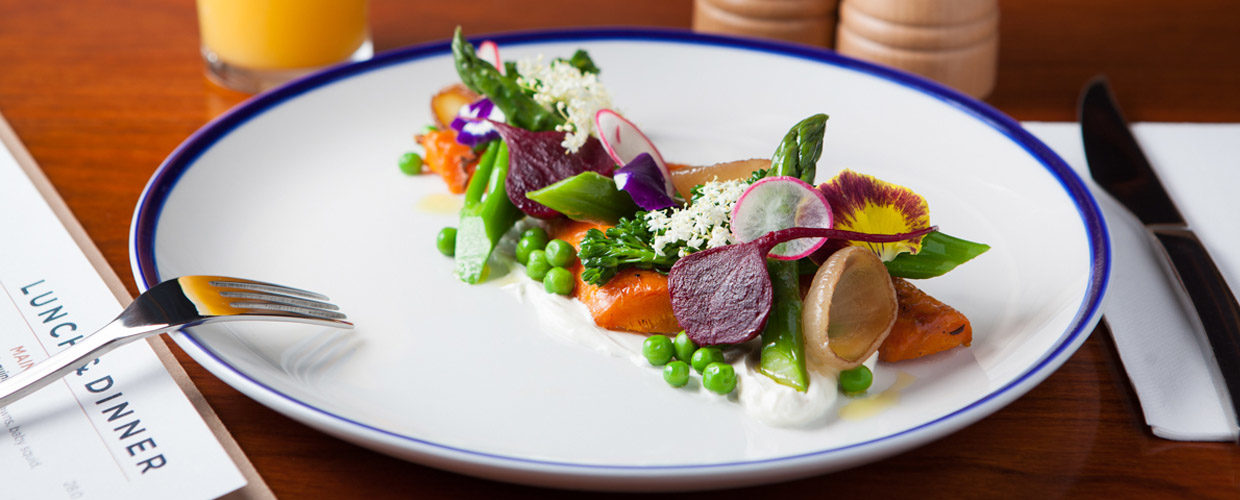 4. Engagement parties: an excuse to eat & drink
Does this one even need more of an explanation? Who could say no to that?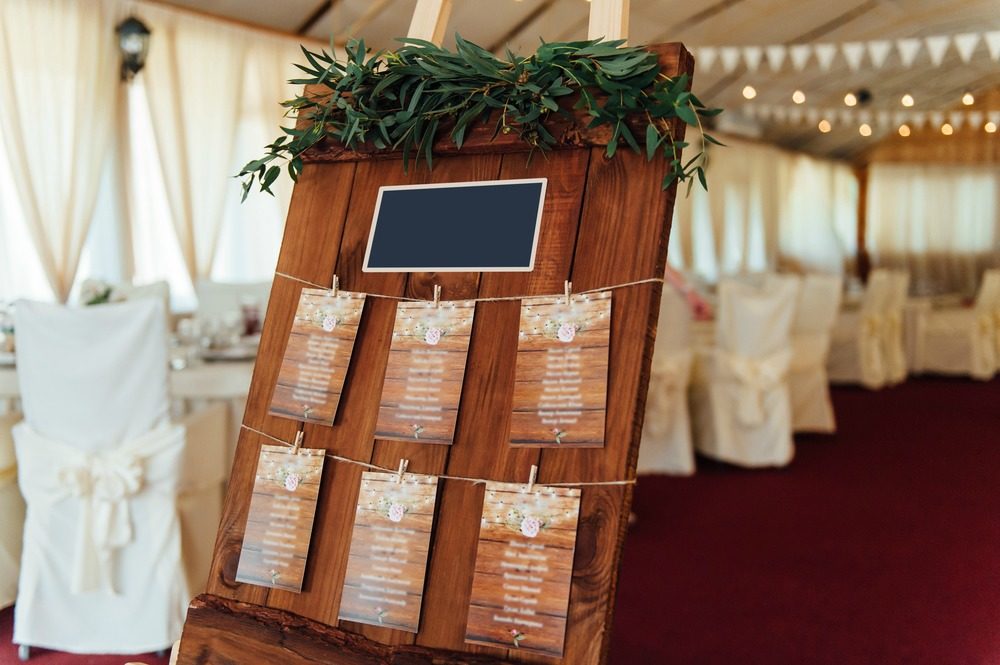 5. Engagement parties can help to reduce the guest list prior to the wedding
If you're planning a small wedding, or perhaps even thinking about eloping to some exotic location, an engagement party is a great way to shorten the guest list. Big engagement parties are much less expensive and elaborate than big weddings, and may even provide an opportunity for you to let everyone know that they shouldn't expect an invite in the mail, while still including them in the celebration.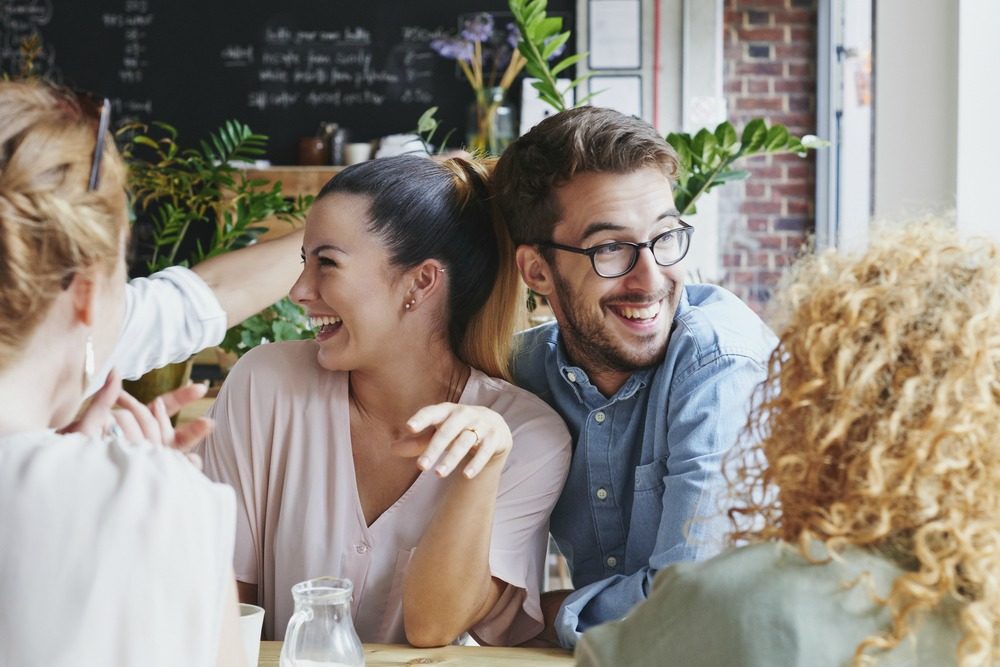 6. Engagement parties are an opportunity to reflect, remember & celebrate
This is a big moment in your life – it deserves a party! You can guarantee that your family and friends have been holding their breath to celebrate with you, and probably have hilarious and moving memories from way back when they're just dying to retell and share with you and your loved ones. Probably including your parents. Best to get any embarrassing ones out of the way before the wedding, right?
While planning an engagement party on top of a wedding can be daunting, it's one of the few chances you'll have to stop, celebrate and share a special occasion (and a few embarrassing stories) with your favourite people – our top reasons why you should have an engagement party surely prove that!
Start planning your engagement party
It's not time to settle down just yet, you've got a party to throw Darling, and we've got the best engagement party venue in Brisbane available for hire. Our engagement party venue allows for groups of 25 to 150 depending on your style of celebration. Start planning your engagement party at Brisbane's best function venue.