Ho, ho, ho-no! Office Christmas Party Tips
Friday 01 September, 2017
Let all the Christmas cheer go to your head and your career won't stay cool, calm and collected this Christmas.
Your social calendar is probably filling up with work Christmas parties and events, so we've assembled a guide to help you survive the festive season.
Here are some bad choices we don't recommend you make at this year's work Christmas party.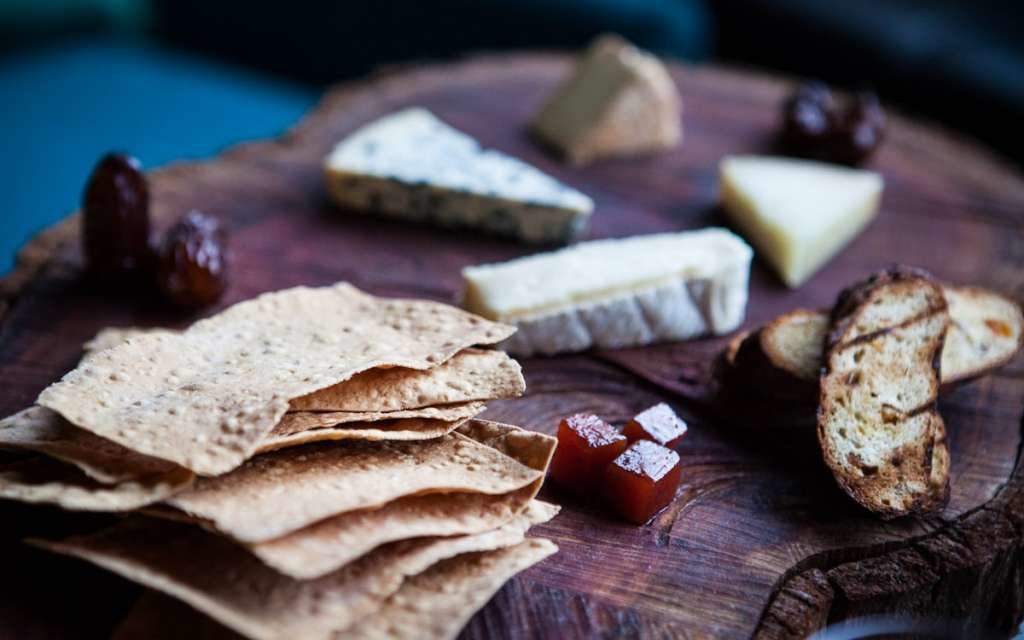 1. Plan Ahead & Avoid a Case of the 'Hangries'
We've all been there before, you've spent the last two weeks exercising your self-restraint just to squeeze into that new dress for the evening. Now that you're feeling suitably trimmed and fabulous it's finally time to reward yourself with a proper feast. But after turning down every single delicious fruit mince pie that made its way into the office kitchen you've arrived to the party only to find out you have to fight over half a cheese platter between 43 people (44 if you include pregnant Debra from accounts). Our number one tip to avoid office Xmas party starvation – and accidental inebriation – is to plan ahead.
Find out early on in the game whether the event is a sit-down meal or a cocktail and canapé affair and maybe pop a muesli bar in your pocket, no one wants to suffer an attack of the hangry this close to contract re-negotiations.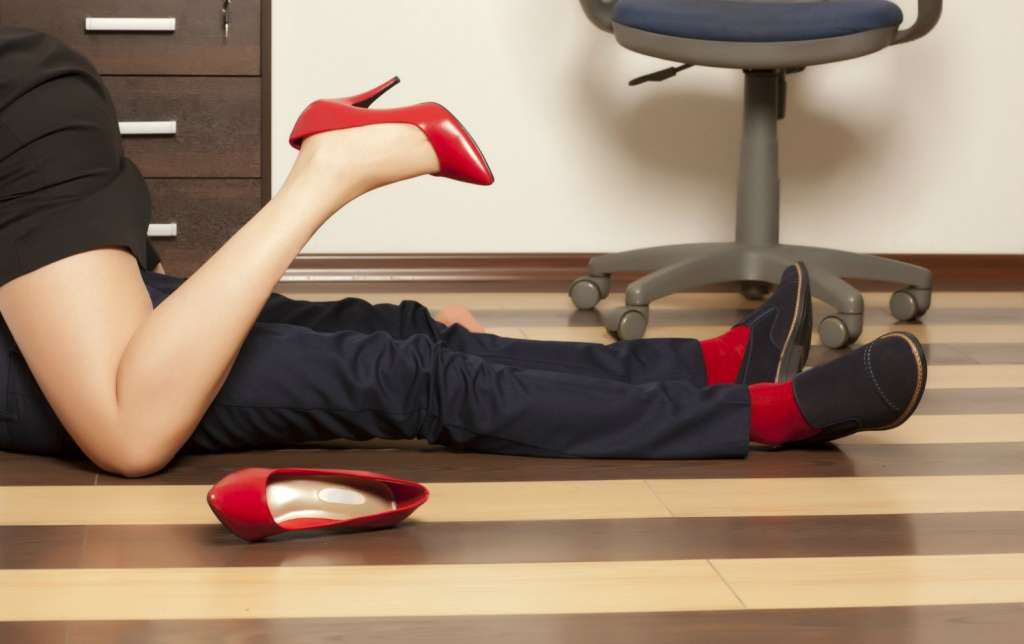 2. The Buddy System
Dreading getting stuck under the mistletoe with Michael from HR? We suggest adopting the buddy system! Check ahead of time with your boss if it's ok to bring your better half along for the ride for moral (and hey after a few cocktails probably physical) support. That way you can enjoy your office Xmas party with the added bonus of going home with the cutest person there (other than yourself).
3. Avoid Engaging in an Office Fling
On that note…Unless you want the awkward Monday morning stares and tension! There are plenty more fish in the sea – it's just not worth it. For those with poor self-control we would steer clear of private function spaces where possible and instead persuade the powers that be to hold a Christmas party in at a function venue that has other people that you can plant your Christmas kiss on.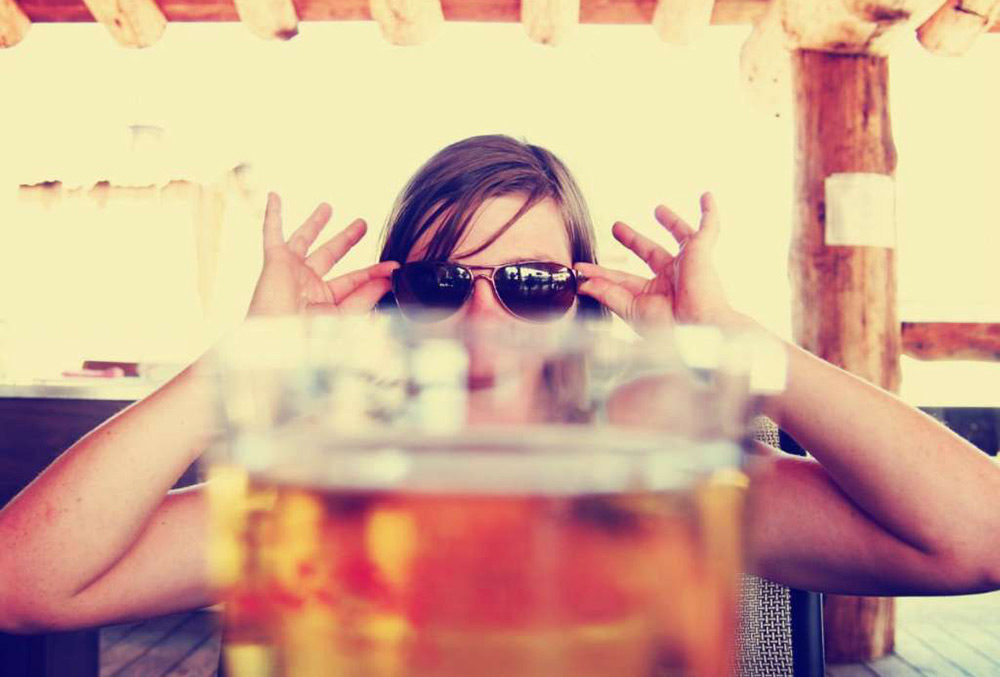 4. Don't take sneaky snaps
As those drinks keep coming all night, that's your cue for your second bad choice – uploading a photo to Facebook you'll regret (we'll leave the specifics to your imagination). We've all been there the morning after – thumping headache in place, you fumble for your phone half passed-out, only to find it buzzing with notifications.
An easy tip to avoid this occurring is to choose a shadowy Christmas party venue with dim lights. Unforgiven, the just-opened bar underneath Darling & Co, has a seductive interior that's sure to keep your camera phone light working overtime and minimise the chance of any sneaky drunk pics!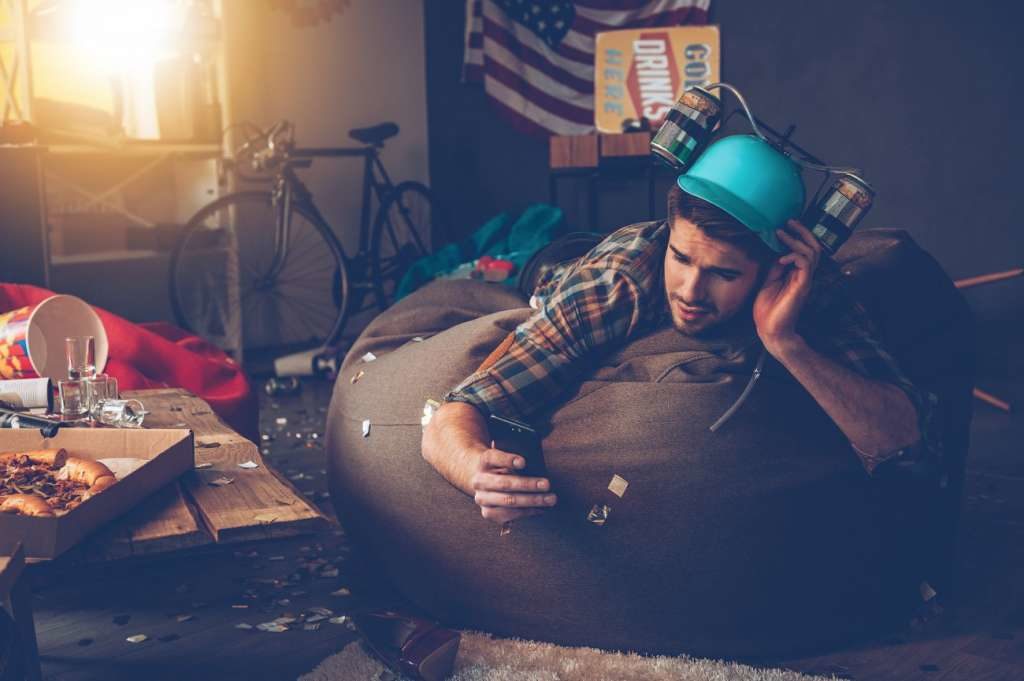 5. Beware of Social Media
While we're on the topic of 'instashame' and 'twe-gret' you might want to take a moment to consider your social media habits after a round or two. Got clients who follow your social media accounts? Put down the telephone! There's nothing that takes the shine off an office Christmas party quite like having to explain yourself at your next business meeting. To put it simply; professionally shot office group photos – good. Bathroom selfies with your new favourite intern – bad.
6. Loose Lips Sink… Careers
You're four hours in, half cut, stumbling about (with too much to say and no one to say it to) and decide to tell your boss how good his wife's ass is – bad decision. If splurging on a few at the work function means your self-restraint is low, you need a back-up plan. Avoidance. The trick to avoiding the senior coworkers who'll get you into trouble is ensuring your office Christmas party venue has some room to move.
Very few events give you the opportunity to screw up your career, your love life AND your social life all in one fair crack – so grab the opportunity by the reindeer horns and give us your best bad choices. Season's greetings!
Start Planning Your Work Christmas Party
If you would like to start planning your work Christmas Party, simply head to our Xmas party page and submit an enquiry.