Six wedding clichés to avoid on your big day
Saturday 15 July, 2017
Ok we get it, it's your wedding day and as the bride-to-be you are entitled to nothing less than Pinterest worthy perfection. The dress, the shoes, the custom light-up sign and beautiful little party favours, nothing escapes your sharp attention to detail and impeccable taste. But if there's one trap that almost every bride falls into on her big day it's those dreaded wedding clichés that should have died in the 90's – we're looking at you "unity sand". So before you say "I do" take a moment to check out our list of "don'ts" with 6 big clichés to avoid on your wedding day.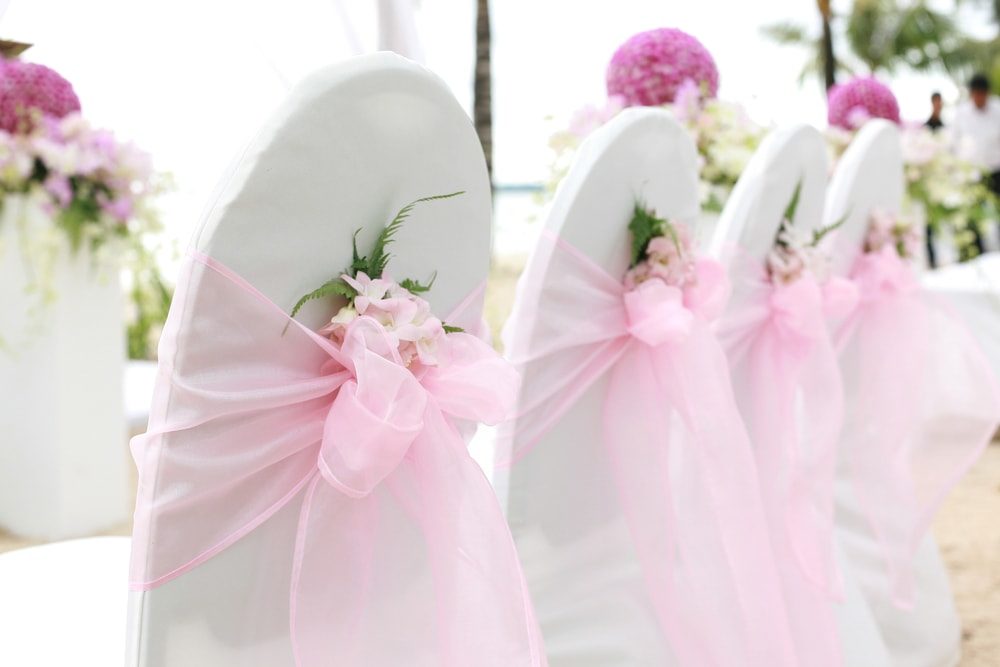 1. The Matchy-Matchy Wedding
Heaven knows we love a little coordination, but there's a fine line between matching your shoes to your lippy and matching your lippy to, well – everything. Accent colours are the perfect way to personalise your big day but there's nothing more off-putting than wading through a sea of peach coloured decorations at a wedding reception venue. Take a restrained approach instead and incorporate the natural character of your function space like the botanical charm of The Garden and add delightful and surprising pops of colour to your flower arrangements instead.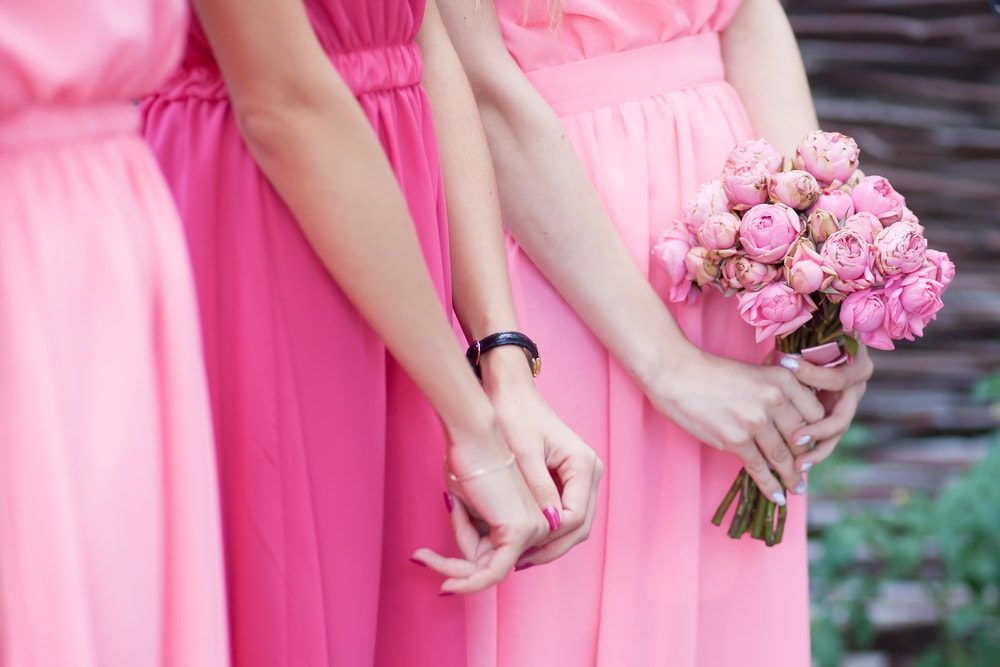 2. Bridesmaid Dresses You'll Regret
If there's one tradition we will just never understand, it's how the act of picking the perfect bridesmaid dress can turn the sweetest bride into a fire-breathing bridezilla. The result? Attack of the hideous bridesmaid dress! But contrary to popular belief, if there's one sure fire way to take your guests attention away from you on your big day it is the sight of a puffed sleeved, taffeta nightmare walking solemnly down the aisle ahead of you. Skip the drab, and opt for simple and elegant cuts in complimentary colours – trust us, your future photo album will thank you.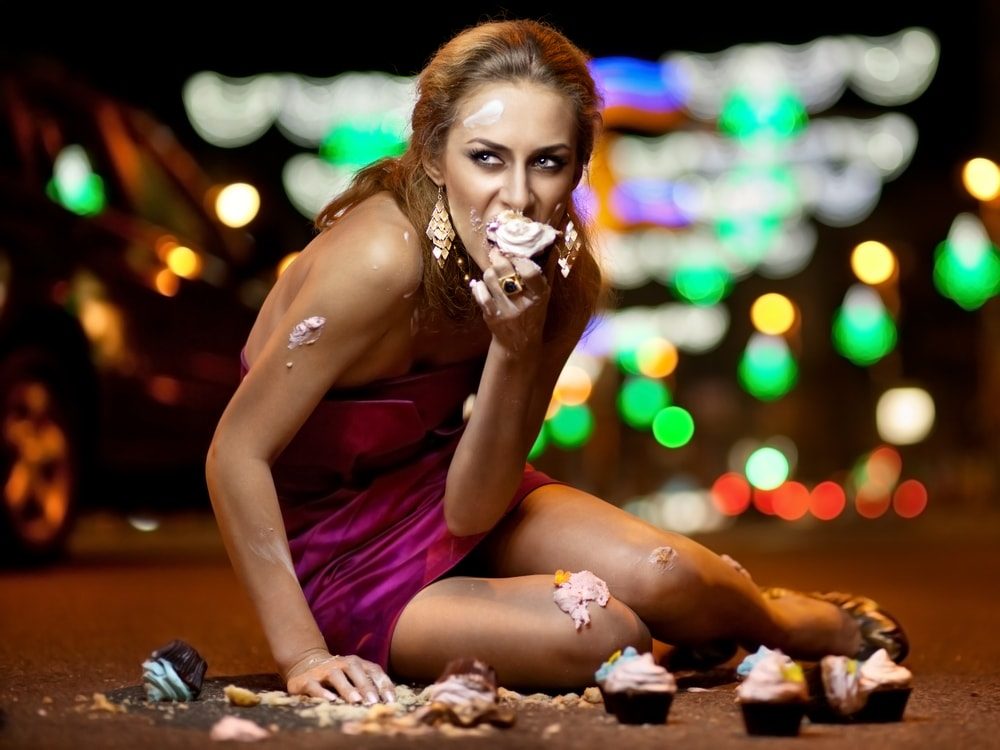 3. The Dreaded "Cake Smear"
Your dress is custom. Your make-up, a work of art. Your four-tiered wedding cake, a thing of beauty – so why on earth would you ruin all three by allowing your future hubby to smash a slice of red velvet in your face? We don't know where this tradition started, but it's time to cut it out for good. There's nothing more cringe-worthy than getting a sticky kiss on the cheek from a bride with marzipan all over her face, and besides, when you order one of our handcrafted masterpieces for your wedding cake it would be a sin to waste it.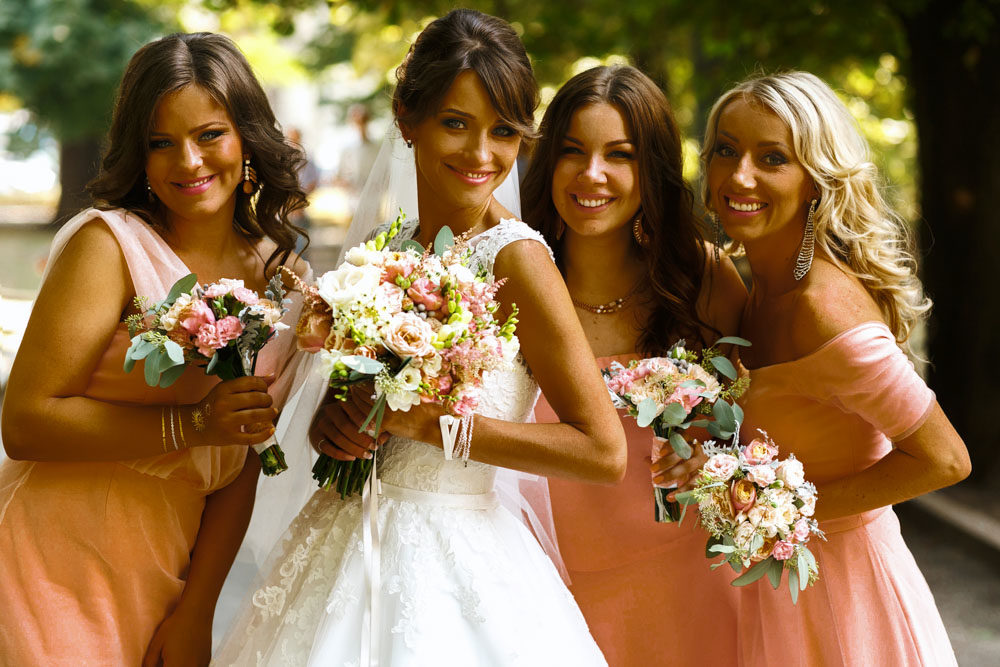 4. The Fake Tan
Ladies (and who are we kidding, gentlemen) we know how desirable that gentle sun-kissed look is on your big day, but you when it comes things to consider you're your planning a wedding you need to made aware that BIG expensive white dress + and even BIGGER fake tan is the BIGGEST recipe for disaster. Avoid the dreaded Oompah Loompah effect by coordinating a plan of action with your beautician prior to the big day – remember exfoliation is your friend!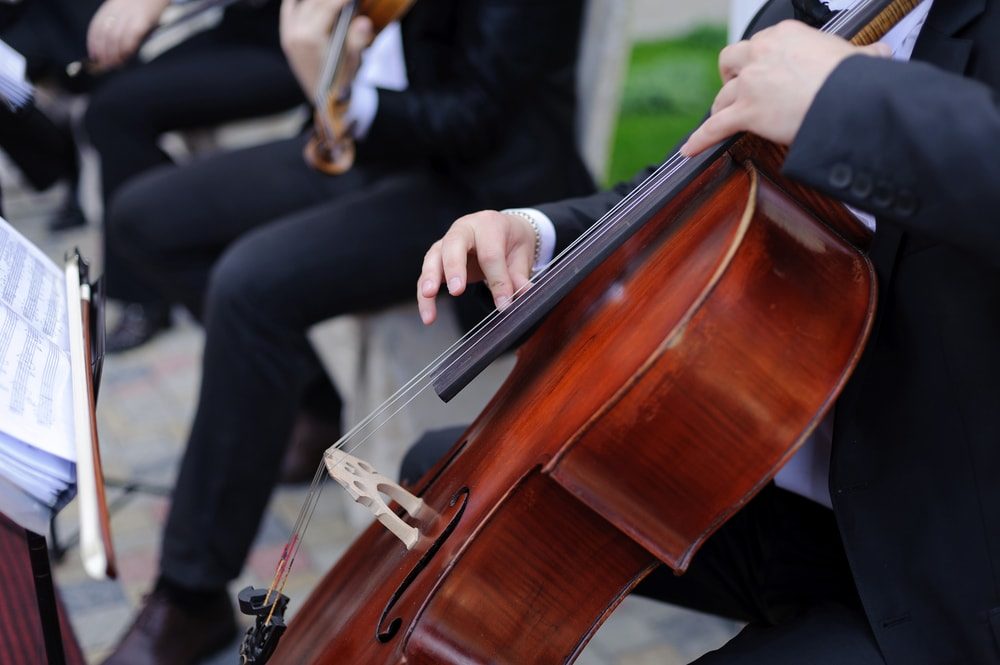 5. Overused Ceremony Music
If we had a dollar for every time we heard Pachelbel's Canon in D at a wedding… sure it's a fabulous traditional piece of music, but we're here to remind you that the best thing about wedding traditions is having the freedom to start your own. Break up with the bad cliché wedding songs and opt for something memorable like a mariachi band. It may not be the white wedding your grandmother had in mind, but it's a sure fire way to make your wedding stand out from the crowd.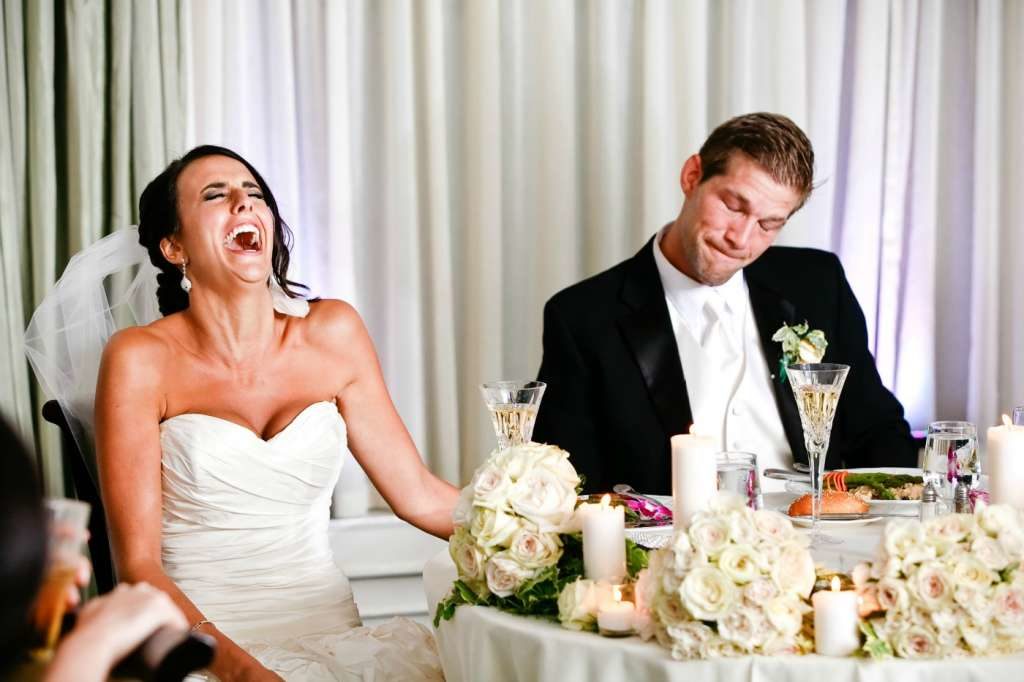 6. Inappropriate Speeches
The wedding speech can be a dreadfully daunting affair if left in the hands of an amateur. Sure some nervous giggles can be endearing, but there's nothing worse than a fully loaded best man pointed at a captive audience. Sure the sheep joke seemed like a good idea at the time but save those kinds of anecdotes for the locker room. If there's one wedding cliché you want to avoid, it's a big old dirty speech in front of your great grandmother – no matter how progressive she might seem.
Start Planning Your Dream Wedding
So start your strut into married life with your best foot forward and let the talented team from Darling & Co guide you down the aisle. View our affordable wedding reception venue now.