5 ways to throw an office Christmas party in 2020
Sunday 07 May, 2017
"Twas the night before Christmas and all through the bar, the office workers were all mingling, even Deb from HR." Don't you just love the holidays? If not, then it's likely you've been stuck with the daunting task of putting together this year's celebration. Don't let this year's festivity get you into a bother, just leave it to Darling & Co's friendly elves to help you come up with the perfect Christmas party idea.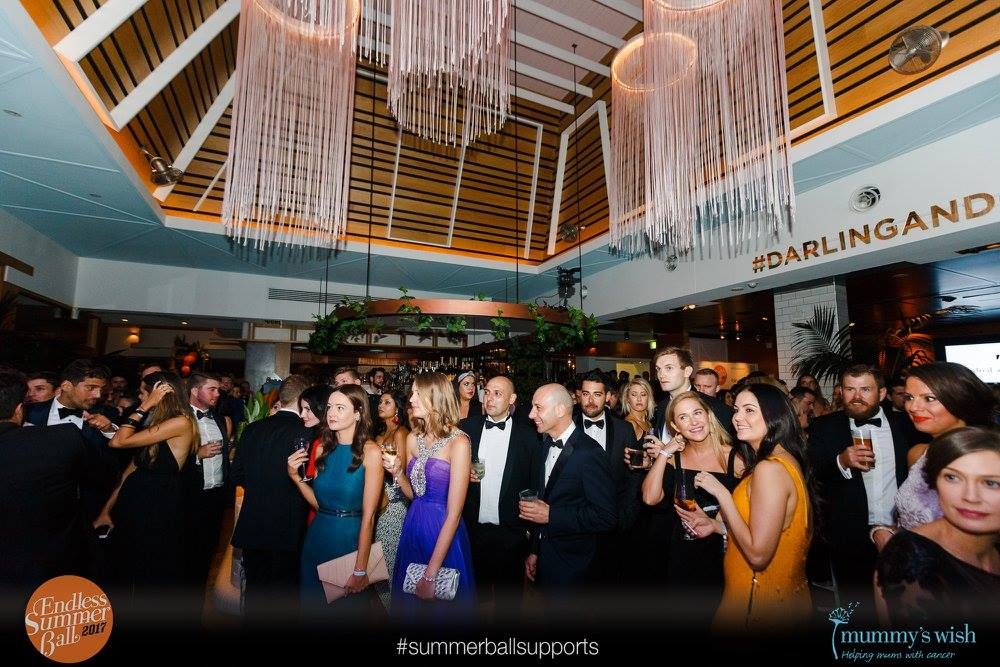 1. SOIREE/GALA
If you're going to do something, you might as well do it right, and nothing makes an impact quite like a glittering black-tie gala affair. Impress your clients and reward your colleagues for another successful year by throwing a soiree worthy of the silly season.
What you're eating: Add a rich and hearty option by dotting risotto stations around the venue for guests to congregate about. Because water cooler conversations are so 20th century.
What you're drinking: Free-flowing champagne, premium boutique wines and summery cocktails are a must do, for added effect choose a signature cocktail for the evening. Think of it as a business card, but tastier.
What you're wearing: It's time to suit up! Gentlemen that means tuxedos and gowns for the ladies. Unleash your inner James Bond.
What you're listening to: Keep it lively and fun with a modern jazz or swing band a la Great Gatsby. It don't mean a thing if it ain't got that swing.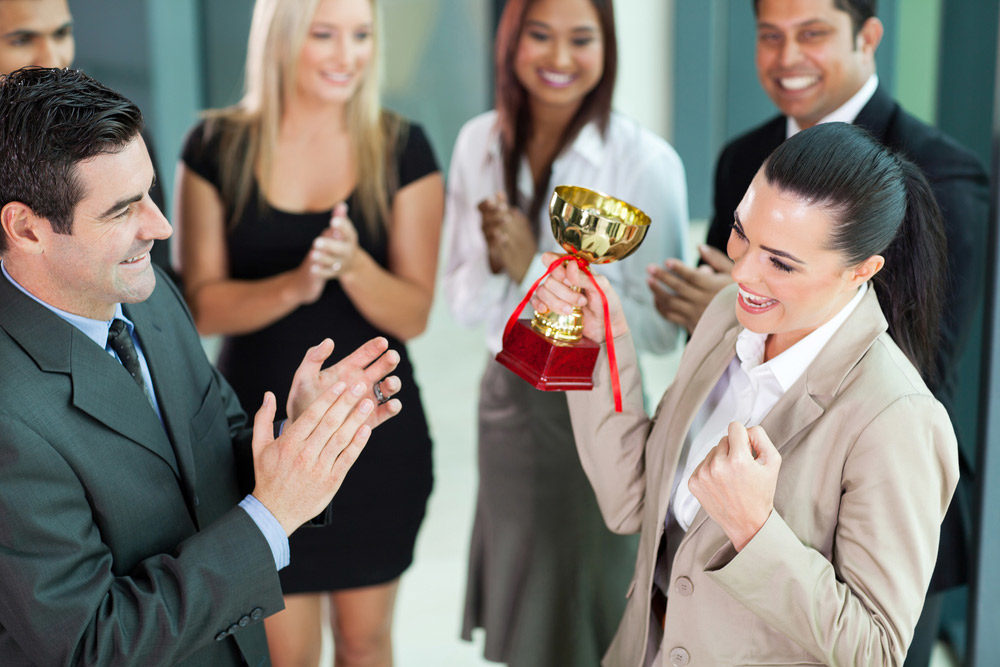 2. Awards Night (Banquet)
Congratulations! You've made it through another year, and that deserves an award – but because we don't have one handy, we guess that means it's time to make up a whole new one! When it comes to capping off another successful year, there's nothing like a Christmas party/awards night combo to reward your employees (and who knows, maybe nab that 'World's #1 Boss' award too).
What you're eating: Keep it communal with a shared banquet style feast. It will add a fun shared element to your event without the formality of a three-course meal.
What you're drinking: Keep it relaxed but luxurious with a selection of local and imported wines and tap beers from our extensive menu.
What you're wearing: Striking the right balance between formal and smart casual we recommend collared shirts and ties for the lads and cocktail dresses for the ladies.
What you're listening to: Ditch the live music and invest in a local comedian to MC the event. It's a great way to keep the crowd entertained and saves you from having to write jokes about your CEO… dangerous territory.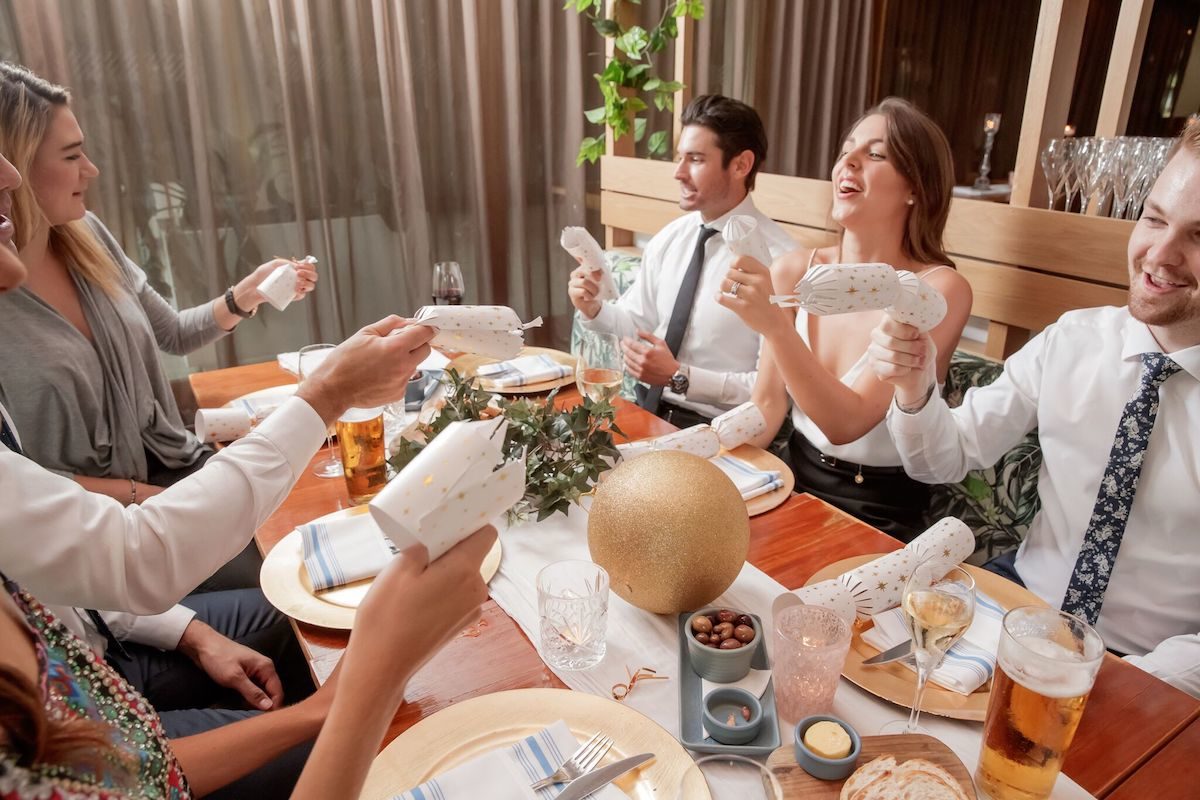 3. Long Luncheon
Is there anything more sacred in the corporate world than the long lunch? If there is we haven't heard it! So keep the tradition alive this festive season and lock in a Christmas with less snooze and more booze. So grab your stretchy pants and settle in for the long haul, because Santa is bringing a ho, ho, whole lot more to the table this year.
What you're eating: They've worked their hands to the bone, so it's time to reward your hardworking employees with a three-course lunch bursting with this season's freshest flavours.
What you're drinking: 'Tis the season to be jolly, so top up the bar tab and get into the season of giving. Your staff and clients will thank you for it.
What you're wearing: While we recommend keeping it slightly dressy, there's no regret quite like the staff member who wore high waisted trousers to a feast. Exercise common sense, skinny leg jeans are not your friend here.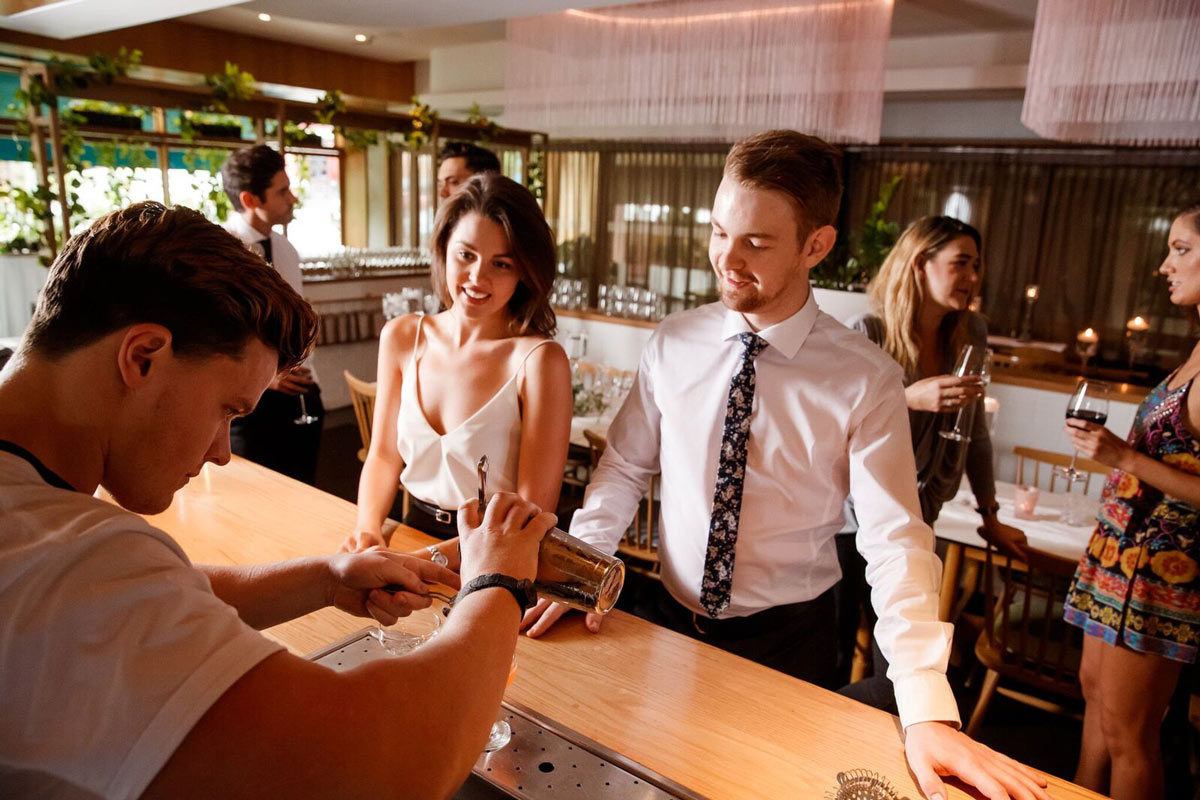 4. Midweek Cocktail Party
Looking to keep your Christmas function an intimate affair? Give the gift of exclusivity this year and book yourself a private midweek cocktail party at Unforgiven. Fully equipped with low lighting, cozy nooks and a private bar, there's no better way to celebrate the silly season than getting a little silly yourself – far from the prying eyes of strangers.
What you're eating:
Keep it classy and neat with handcrafted canapes and decadent cheese platters served on our signature mirrored tables.
What you're drinking: With some of the world's finest tipples at your fingertips, make your Christmas party the most wonderful time of the year with an exceptional range of cocktails and rare imported spirits.
What you're Wearing: Enjoy the luxury of privacy and pick a fun theme like Mad Men to add a touch of fun to your event. BYO Christina Hendricks.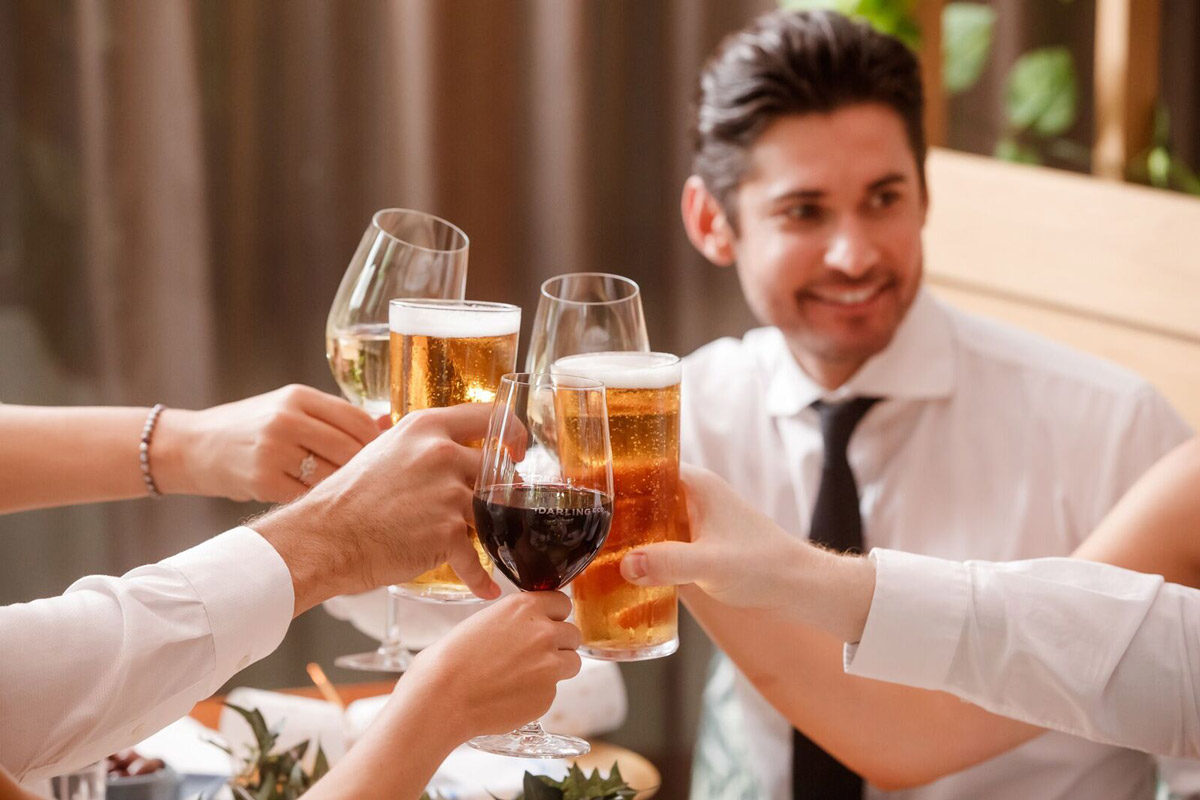 5. After Work Drinks
Uh oh! Left your Christmas party planning to the last minute? Or did you accidentally blow your budget on this year's EOFY extravaganza? Just because you're short on time and supplies doesn't mean you have to settle for less. Just book your favourite table by the bar, drop your credit card details with the bartender and celebrate the silly season freestyle with your colleagues.
Start Planning Your Christmas Party
Are you filled with the holiday spirit? Start your Christmas party planning journey today!