5 Epic Ideas for 30th Birthday Parties
Thursday 03 May, 2018
It's official: despite your best efforts to describe your age as "25ish" for the last five years, the time has finally come to accept the inevitable – you are fabulously 30 and there's only one thing you can do it about it. No, not a facelift – we're talking about throwing your cares to the wind with one of the hottest 30th birthday parties Brisbane has ever seen.
So dust off that little black dress and light the candles, we've got five 30th birthday ideas that'll keep them talking for the next 30 years.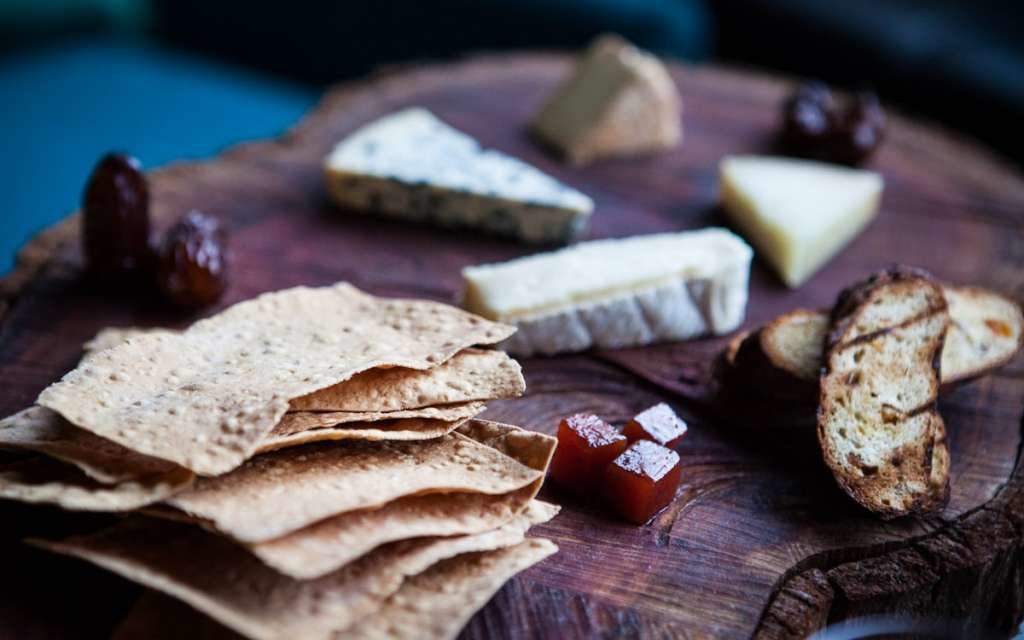 1. Wine & Cheese Blind Tasting
First off the bat for ideas for your 30th birthday party is our blind wine and cheese tasting. Order an assortment of artisan cheeses (yes, even the mysterious blue ones) and source your desired mix of red, white and rose wines. Try and find the widest range possible for the most successful party (and most intake of wine).
At the party, give each guest a notepad and dish up the goods without revealing their origin. Guests win points for correct guesses about the wine or cheese's type, brand, and region. Truthfully, any person allowed to gorge on wine and cheese all night is already a winner.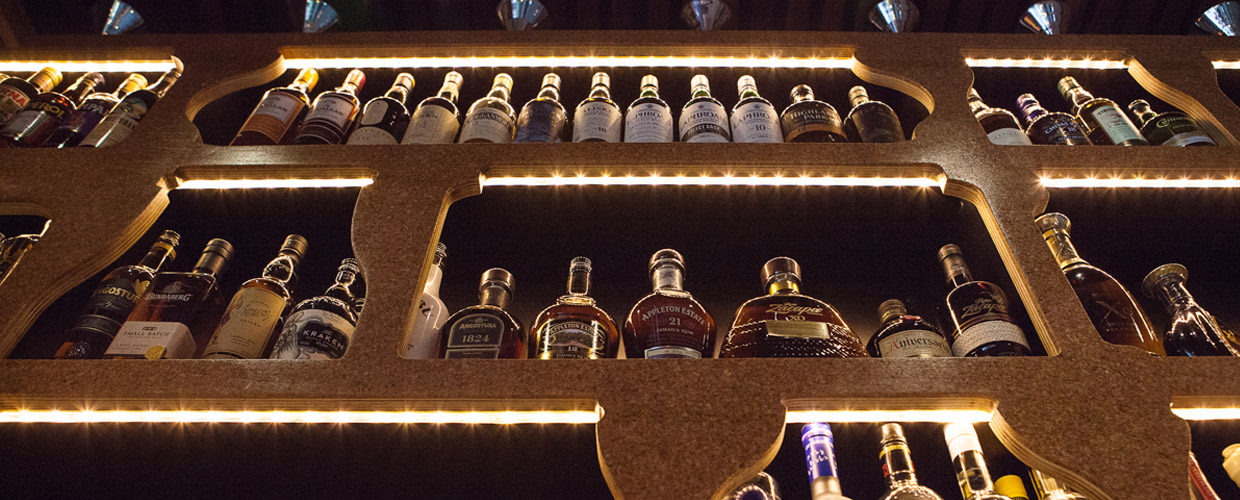 2. Whiskey's of the World
Don't worry, our 30th birthday party ideas can save any event on the rocks. Festivities will reach neat new heights with our whiskey tasting party. Pick out a selection of 'round-the-world whiskeys for this spirited affair.
We recommend a single malt (like Macallan Amber), an American drop (such as Jack Daniel's or Canadian Club), a home-grown whiskey (like Johhny Walker Blue or Belgrove Rye), and even a Japanese variety like Yamazaki 12 – if you're feeling like a whiskey hotshot!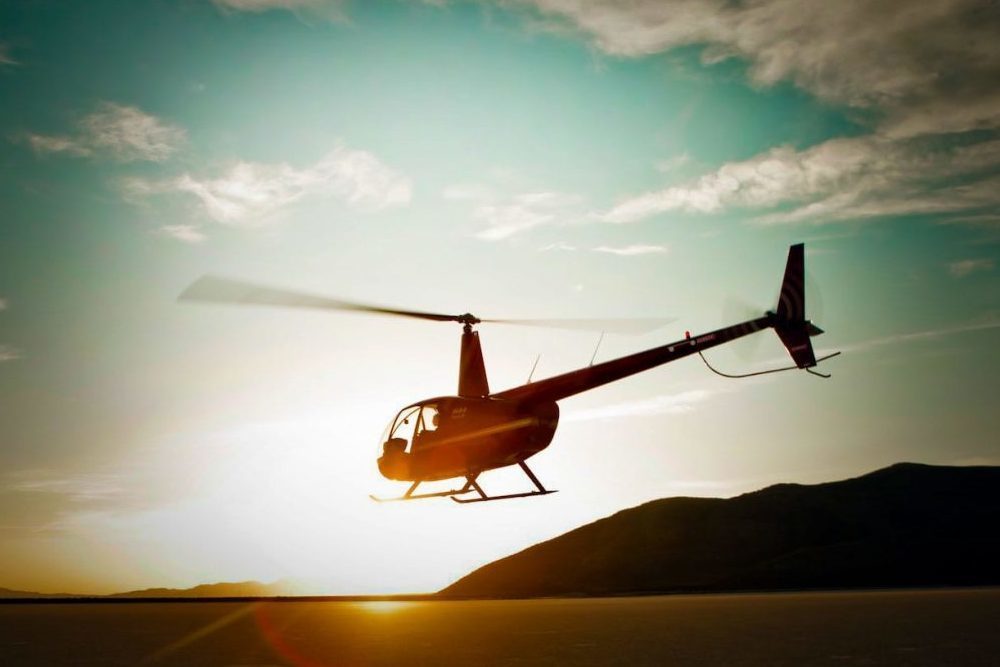 3. Chartered Flights
You only turn 30 once (or you know, three or four times, depending) so why limit your celebrations to the ground? Ditch the amateur status and kick off your big day with a chartered helicopter tour. Most private helicopter charters offer a range of charter packages. If you have a taste for heights then a scenic tour over South East Queensland might be the perfect activity. If you love a long lunch then why not charter a flight to a destination lunch in the vineyards? If you consider yourself a photography whizz then book in for an aerial photography tour. The options are endless, so celebrate your big day up in the clouds.
4. G&T High Tea
High tea? Great. High tea with gin? Ever better. Be fair warned: our spin on the classic high tea may turn into literal spinning later in the afternoon, but as far as birthday celebration ideas go, it's gin-uinely a favourite of ours.
Pair those finger sandwiches and melting moments with energetic gin-based cocktails. Trust us, high tea will reach daring new heights you'd never even considered – and a better welcome to 30, we couldn't imagine.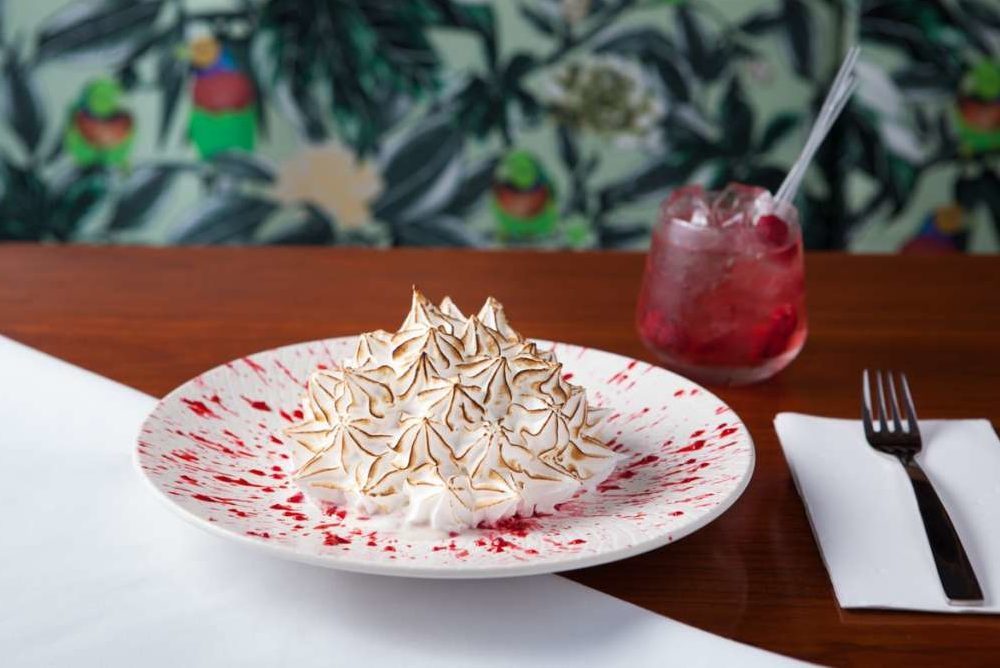 5. Dessert Degustation
Two words and we're instantly weak at the knees. You won't find a sweeter birthday idea than the concept of a dessert degustation, that's for sure. Pack tables full of your favourite goodies and let loose. Nothing says 'I'm an adult, damn it' more than a night of affogato, malted milk chocolate mousse, and your favourite fortified wine.
Let's be honest, the wine is just the sherry on top of an already rockin' 30th birthday.
Start Planning Your 30th Birthday Party
It's time to start planning your 30th birthday party. Get in touch with our functions team and find out how we can throw a birthday party to keep everyone talking for the next 30 years.