21st Birthday Party Ideas & Themes
Monday 26 February, 2018
Planning a 21st birthday? You can't afford to miss our top four party ideas.
You know it, they know it, we all know it: turning 21 is a big deal and you only get one shot to make it the most memorable birthday of your existence. Take your cue from one of our 21st birthday ideas and your heyday will be remembered for years to come.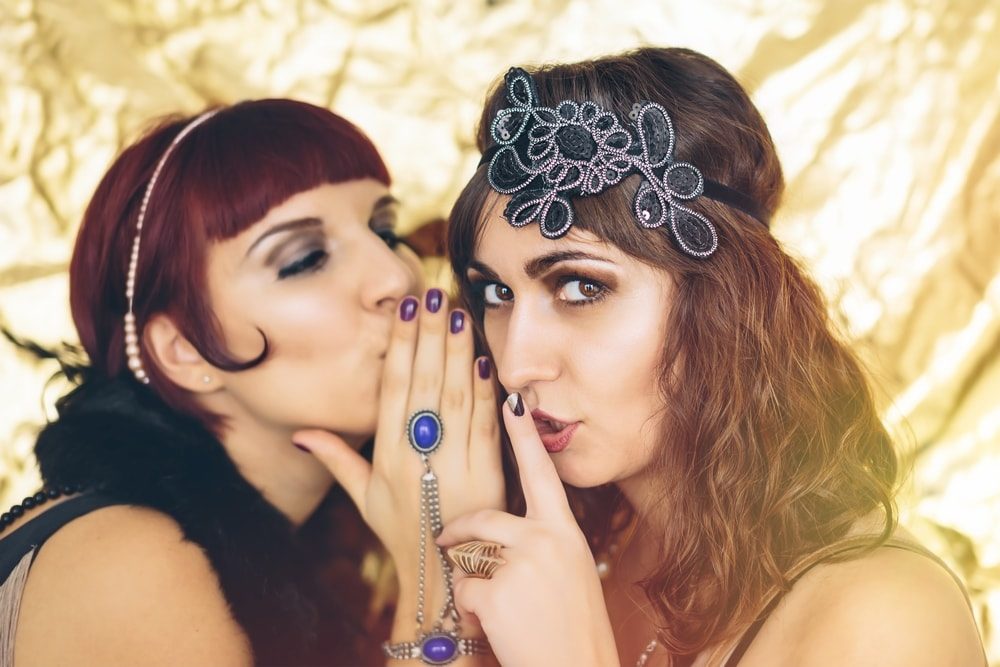 21st Birthday Party Idea 1: 1920s Cocktail Party
Did you spend your high school years drooling over dog-eared pages of the Great Gatsby? Flapper dresses, stylish headpieces, and tons of champagne – the glitz and glam of the '20s is tough to ignore.
Drinks: Boutique Spirits & Cocktails
You know what they say about the classics! When wondering what to drink on your 21st birthday, you can't look past an Old Fashioned or elegant champagne cocktail.
Eat: Canapés
Cocktail parties are all about the social factor. Keep platters of canapés moving around the room for everyone to enjoy. Our 21st birthday tips for your '20s fare include freshly shucked oysters with Yuzu pearls, and braised brisket with casarecce.
Venue & Styling: Secret bar
Shh! Prohibition's keeping this event under wraps. Draw the curtains closed and light some candles – or simply hold the party in a secret bar like The Unforgiven.
Attire: Gatsby-esque
The greatest throwback to this way-back-when affair is in your outfit. Guys can go full tux or gangster, with girls free to pick their favourite flapper dress or risqué burlesque pin-up.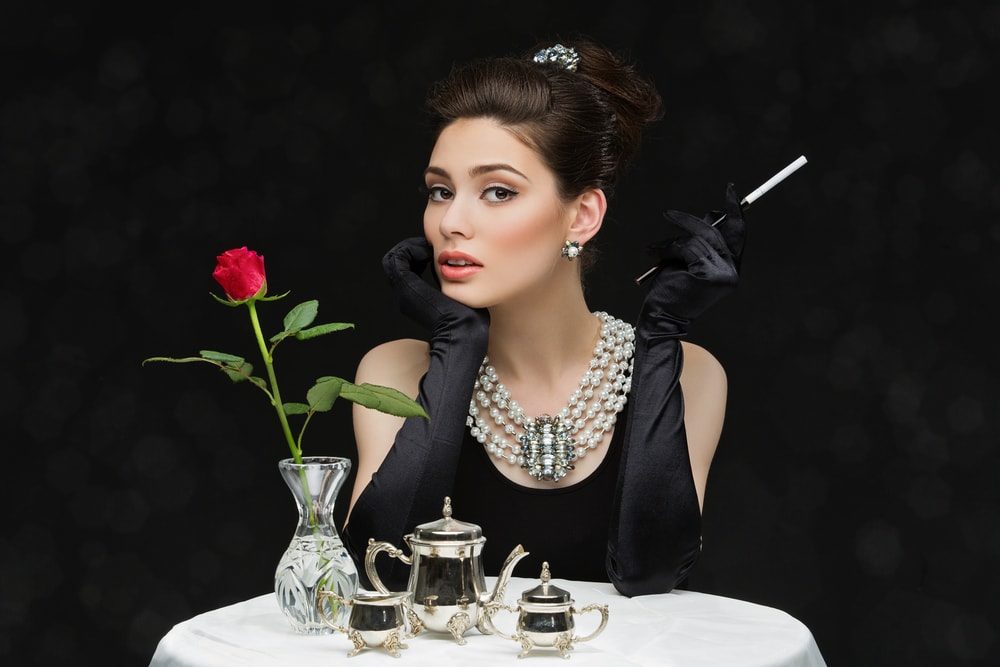 21st Birthday Party Idea 2: Breakfast at Tiffany's
Who says the drinking has to wait til sunset? When it comes to the best 21st birthday party ideas, nothing makes the most of your celebrations like kicking off with breakfast at Tiffany's.
Drink: Classic Cocktails
Sip sixties style with classic martinis and ever-efficient cocktail pitchers. Nothing makes drinking in the morning more acceptable than looking like James Bond while you do it.
Eat: Brekky Nibbles
While a re-watch of the film probably won't help you out on the menu front, it's all in the name. We recommend sticking to brekky classics like pastries, spanner crab omelettes and Eggs Benedict.
Venue & Styling: Modern Bistro
Today's theme? Style. Throw this 21st birthday party in any elegant restaurant or bistro. As long as you can sip happily on that plate-side martini, you're golden.
Attire: Black
Time to channel your inner Audrey Hepburn (and no, you don't have to buy the pearls). A classic black dress and some Ray Bans is all you'll need to pull this off. Wide-brimmed hats and elbow gloves are optional, but earn full credit points.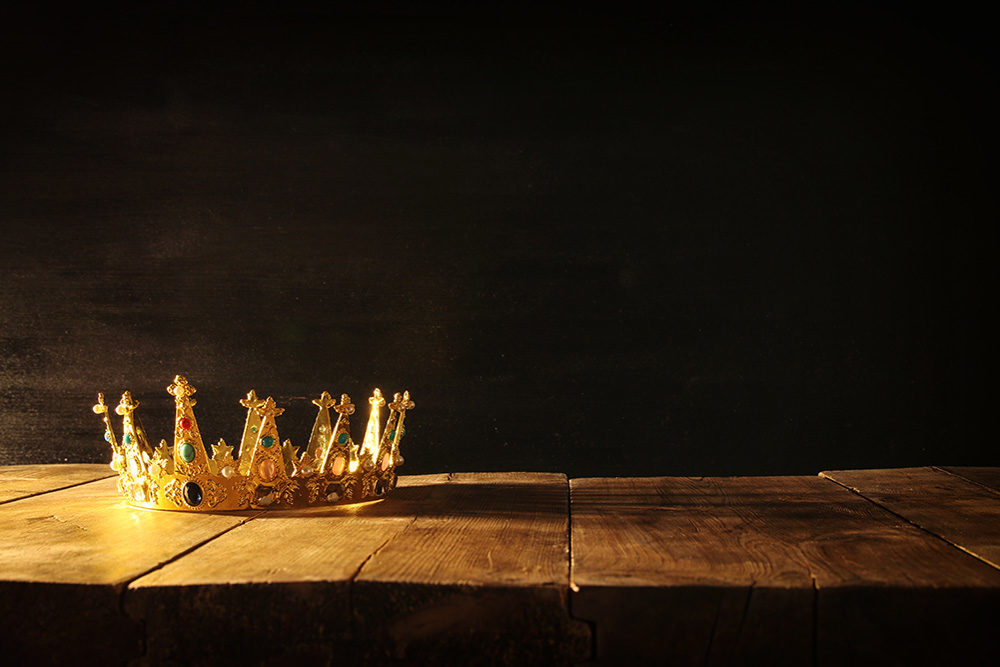 21st Birthday Party Idea 3: Lannister's Lunch
Winter may not be coming, but one of the top 21st birthday ideas Brisbane-wide sure is! Bound to be the mane event of your social season, we'd be lion if we said we weren't a little jealous of this Game of Thrones themed event.
Eat: Meat, Fish & Veg
Feast like Westeros' wealthiest family at this affair. Fine-tune your meat & veg menu with Sovereign Hills lamb belly, Cone Bay barramundi, and daily cheese with bread, crisps and sweets. You're not stuck on the Night's Watch, so don't eat like you are!
Drink: Wine
21st birthday ideas never go astray with a little wine. We recommend drops like Ochota Barrels' 'Wild Berries' wine or the Pinot Noir by Farr Rising – perfect for lavish lions.
Attire: Gold, Gold, Gold
And more gold (if that wasn't clear). Cersei never strays from a good bedazzling, so layer those gorgeous threads with everything glowing golden in your jewellery box.
Venue & Styling: Long Table Luncheon
Like the royal family dining in a feast hall, pick a venue that can stick every guest at one long table (more room for wine, we say).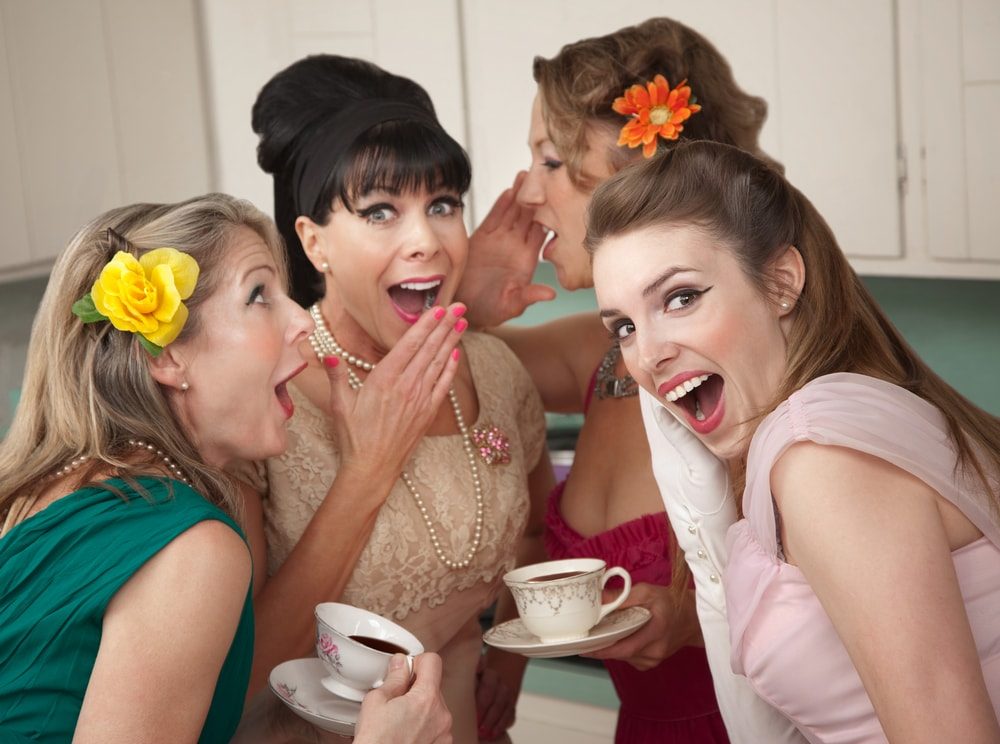 21st Birthday Party Idea 4: Desperate Housewives dinner
Wysteria Lane's sassiest group may not be on the air anymore, but their witty comments and extreme margarita intake is always available at 21st birthday venues Brisbane-wide with these tips.
Eat: Pizza
Take a slice out of Lynette's book and settle down with pizza a-plenty. Alternatively, emulate Bree's fondness for baking and stick to the dessert menu.
Drink: Cocktails or Wine
Like a porch-side gossip session with the group, any 21st begs for cocktails and wine at an unceasing pace. That's right – no stopping, not even for secret love affairs with the handyman.
Attire: Pick a Character!
Fancy the more casual side of things? Tone your outfit after Lynette and Susan's fave pieces. Want to wow the crowd? Head after Bree and Gabby and don't look back.
Venue & Styling: Relaxed Drinks
The Desperate Housewives didn't need a fancy restaurant to party – keep this one laid back.
Start Planning Your 21st Birthday Party
Speak to an expert and start planning your 21st birthday party at one of Brisbane's best function venues.