Top 11 Classy Hen's Party Ideas
Sunday 02 September, 2018
When it comes to the hen's party, not all brides-to-be wish to have phallic-shaped objects all over the place, just as others don't wish to sit in a quiet room eating sandwiches with their crusts perfectly removed. Darling & Co caters to all varieties of hen's nights, offering several sophisticated function room available to hire for hen's parties to make your farewell to maidenhood particularly special.
1. Champagne High Tea
A modern twist on the classic bridal shower, take to town with your ladies and enjoy a hen's high tea with a little more sparkle – and we're not just talking about the ring. It's time to bust out that little floral number, dust off those gloves and make like a lady with this ultimate classy hen's party idea. Think champagne, delicate finger sandwiches, darling little quiches and heavenly macarons set against the lush botanical backdrop of our main restaurant. "Hello, decadence, are you there? It's me again."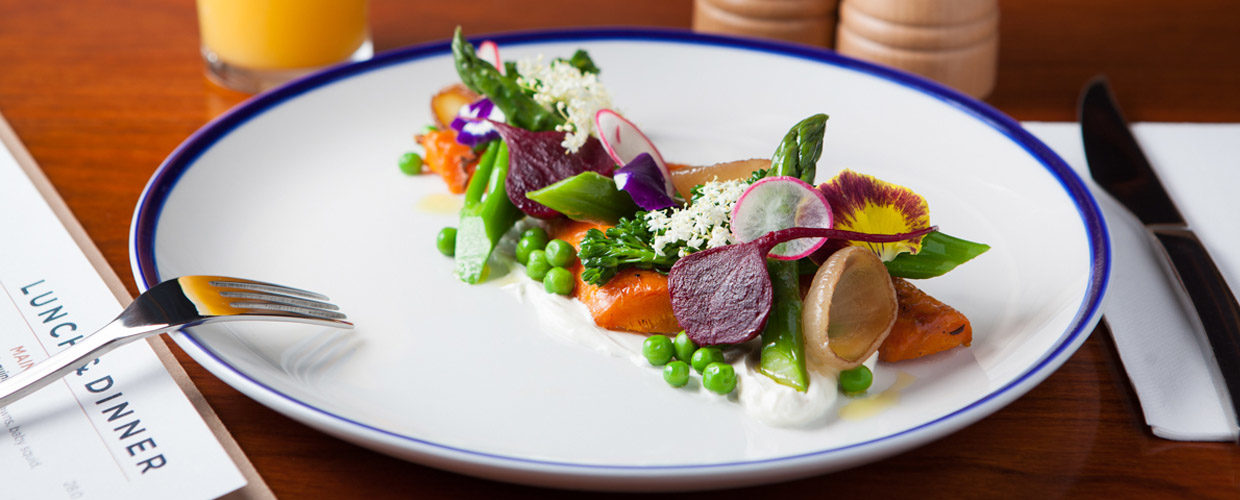 2. The Ladies Luncheon
If you're looking for a hen's party idea with a little more 'ooh, la, la' then you just can't go past the indulgence of the lady's luncheon. Indulge your inner Upper East Sider with four exquisite courses like Wagyu bresaola, goats curd, truffle honey, figs, and our decadent chocolate fondant, vanilla ice cream and honeycomb. For maximum effect remember to pack a swipe of red lippy and turn your long lunch into an even longer evening.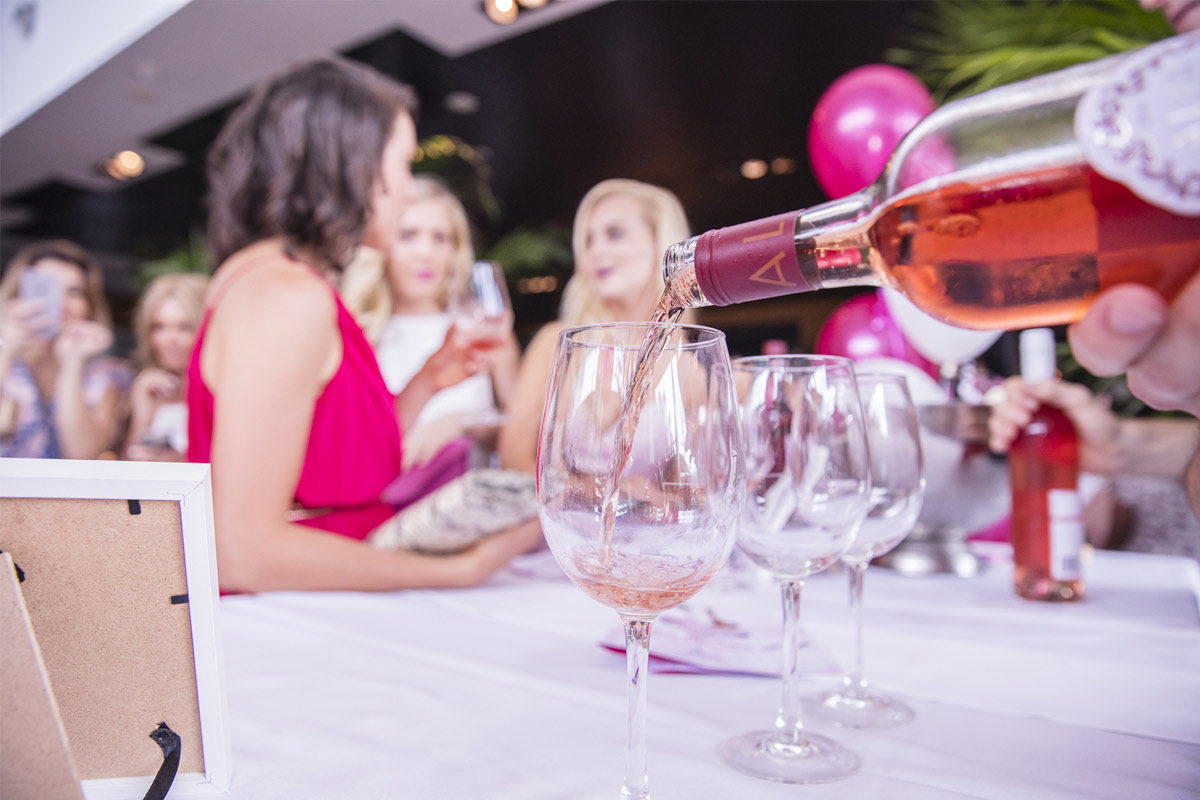 3. The Secret Cocktail Party
Planning your bridal shower doesn't mean you have to play innocent. So why not kiss goodbye to single life in style with a sultry and super exclusive cocktail hens party a la Mad Men? Go back to the golden age of glamour and opulence while you sip boutique cocktails in your very own private candlelit function space. Add a sophisticated selection of canapés and the sinful atmosphere of our Unforgiven function room and you've got a classy hen's party idea that will keep your girlfriends talking long after the big day.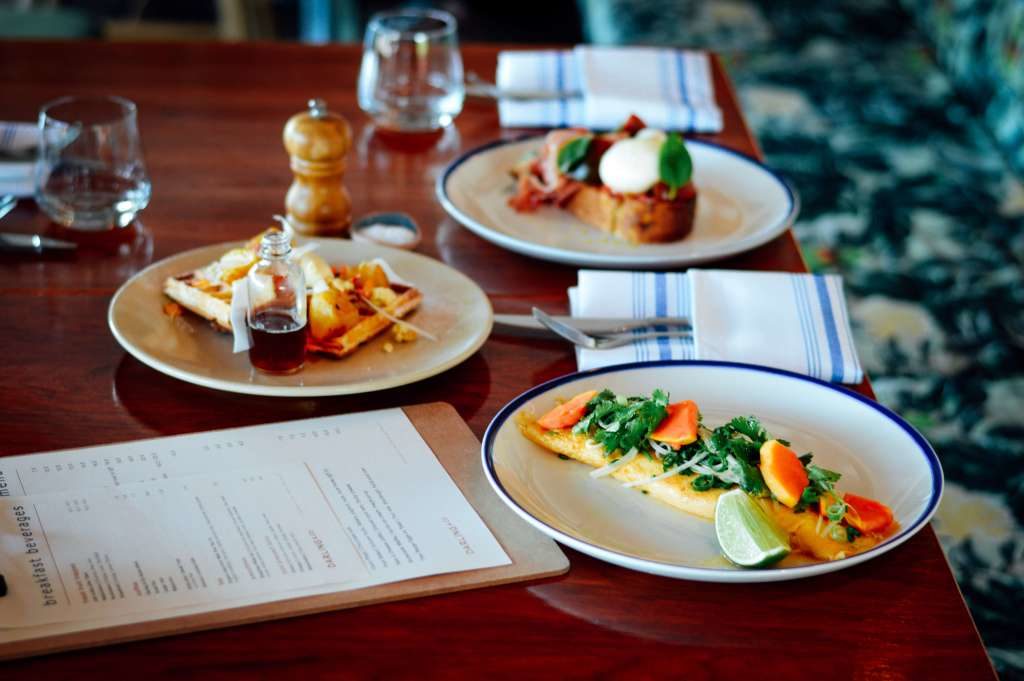 4. The Bridal Lunch
Ladies who lunch don't have to have all of the fun, so when it comes to planning a classy bridal shower, sometimes it's best not to forget the most important meal of the day. A rite of passage for every lady of high society, the ladies brunch is a little like breakfast, but with cocktails…lots of cocktails. Think Sex and the City (minus Mr. Big).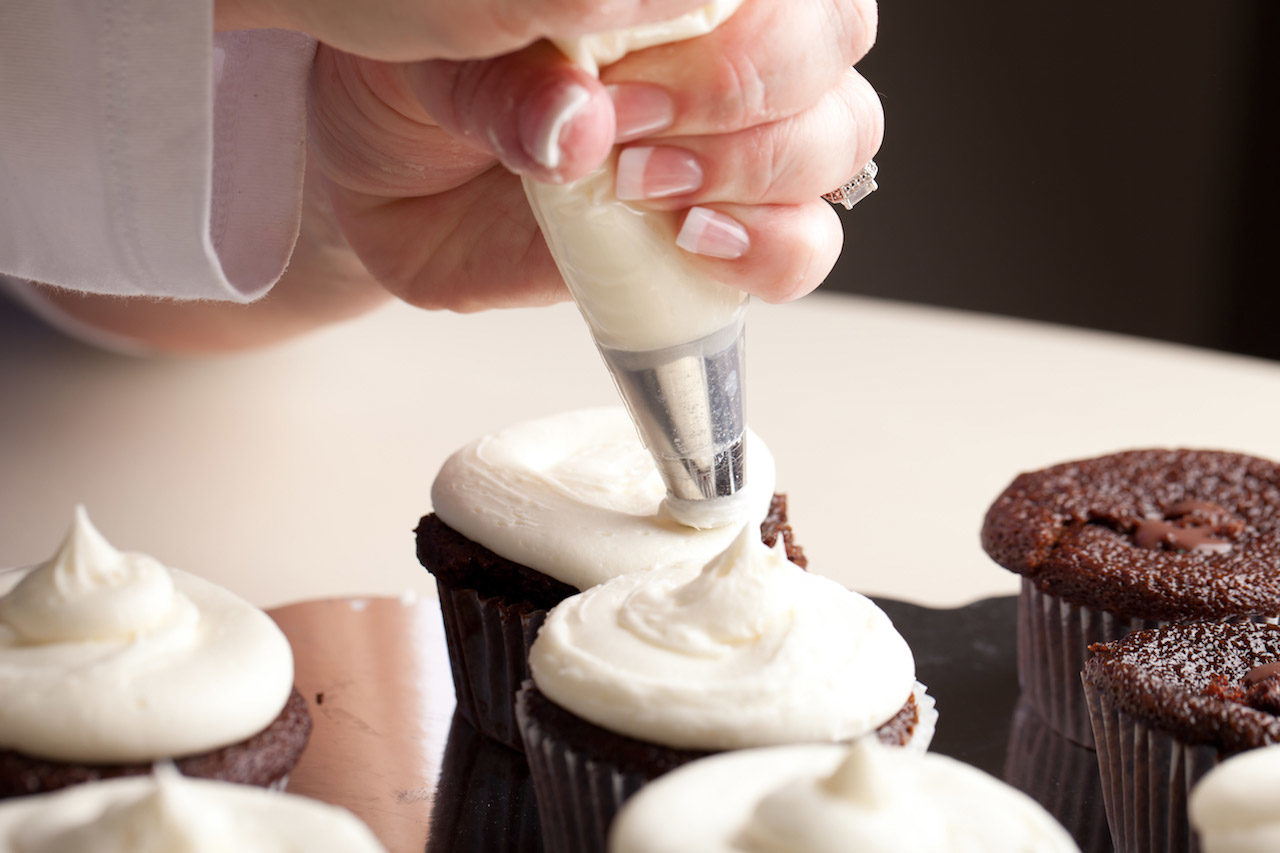 5. Cupcake Decorating
When it comes to hen's parties it is often a good idea to have some fun activities planned to keep everyone entertained. Cupcake decorating might sound a little bit childish, but it's also really fun! Have some cupcakes pre-made and set up a craft table with a variety of options for decorating including coloured frosting, edible glitter and whatever other fun and tasty pieces you can find.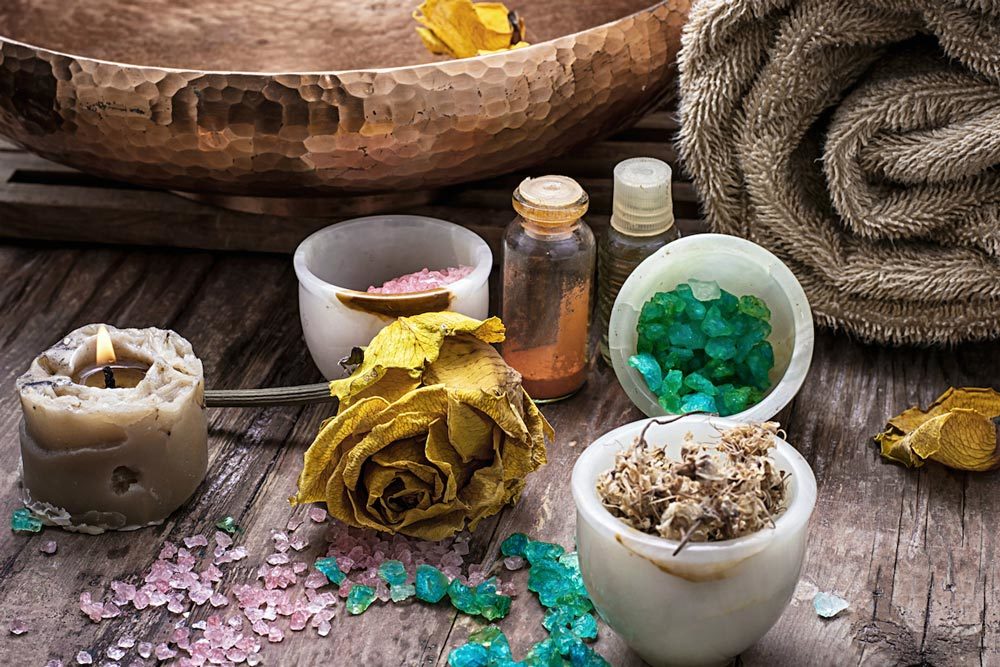 6. Pamper Session
Before the bride heads out on her hen's night, treat her to a pamper package so she feels beautiful for her last night of freedom. Start with a relaxing massage, followed by a pedicure and manicure and finish up with a makeup artist and hair stylist. Once the bride is looking and feeling fabulous, take her out for some elegant cocktails so she can show off.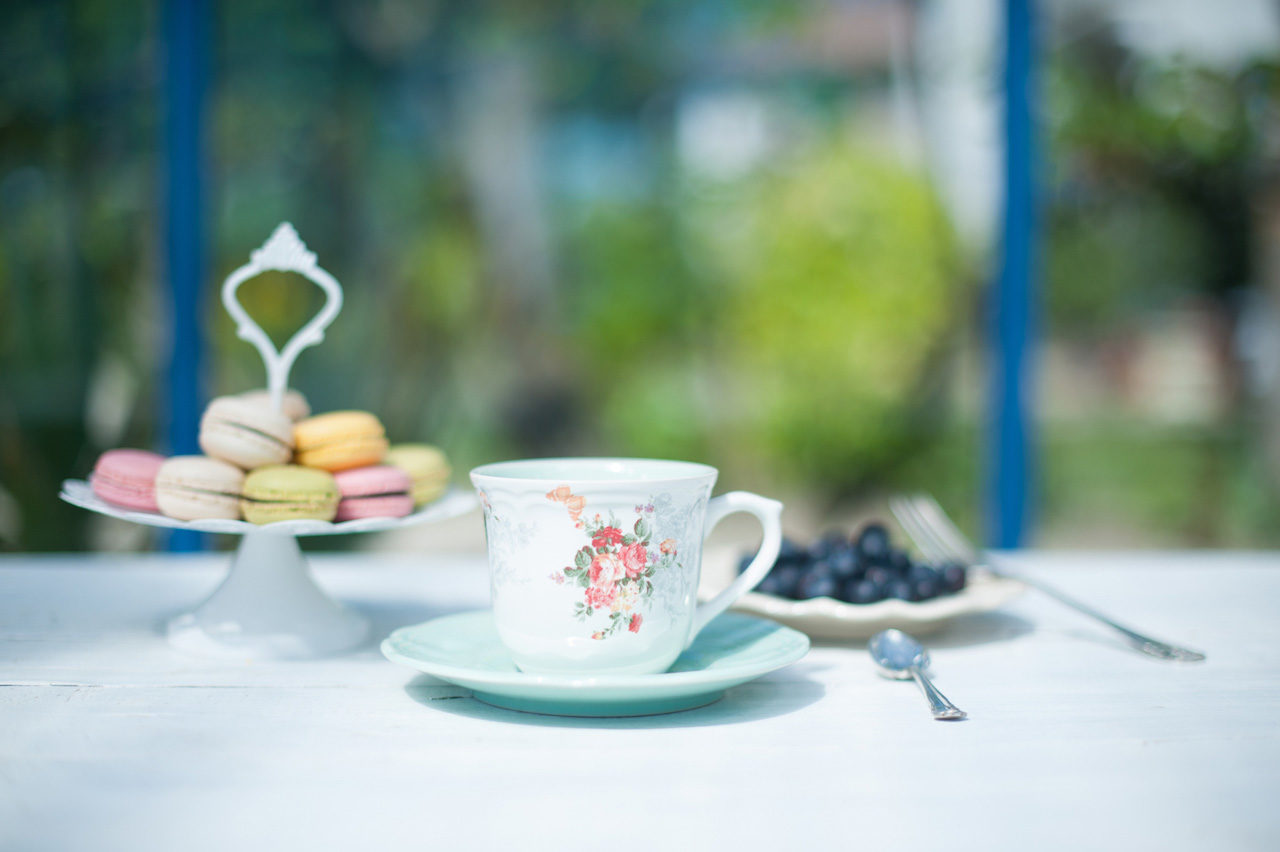 7. Breakfast at Tiffany's
What bride wouldn't want to emulate the queen of elegance and class, Audrey Hepburn? For the bride that has a soft spot for pearls and elbow-length gloves, a Breakfast at Tiffany's themed hen's party is the perfect event. Be sure to include a luxurious breakfast spread including fresh fruits and croissants. Incorporate plenty of Tiffany blue and long strings of pearls in the decor. You may also like to ask the guests to dress up, giving them the chance to dust off their tiaras and favourite little black dress.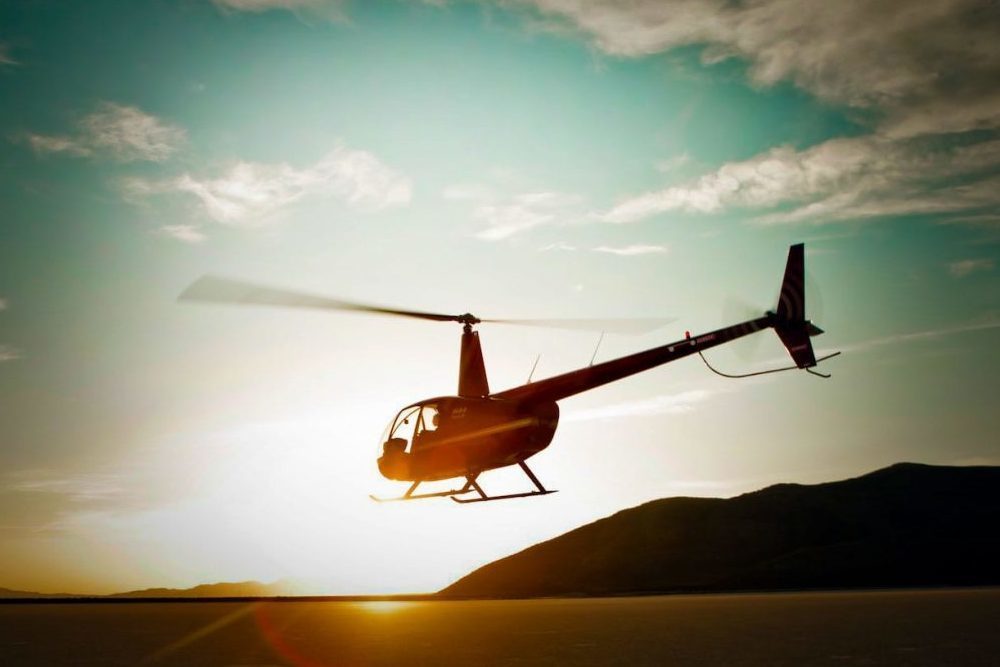 8. Charter Lunch
For the bride who really loves nothing more than a high-end meal, consider ditching the nightclubs for a 5-star restaurant with private helicopter charter. Private charters offer charter flights to a chosen destination, scenic tours of South-East Queensland and destination lunch packages to a range of sought-after venues and vineyards. Make her day extra special with a sky-high trip to lunch.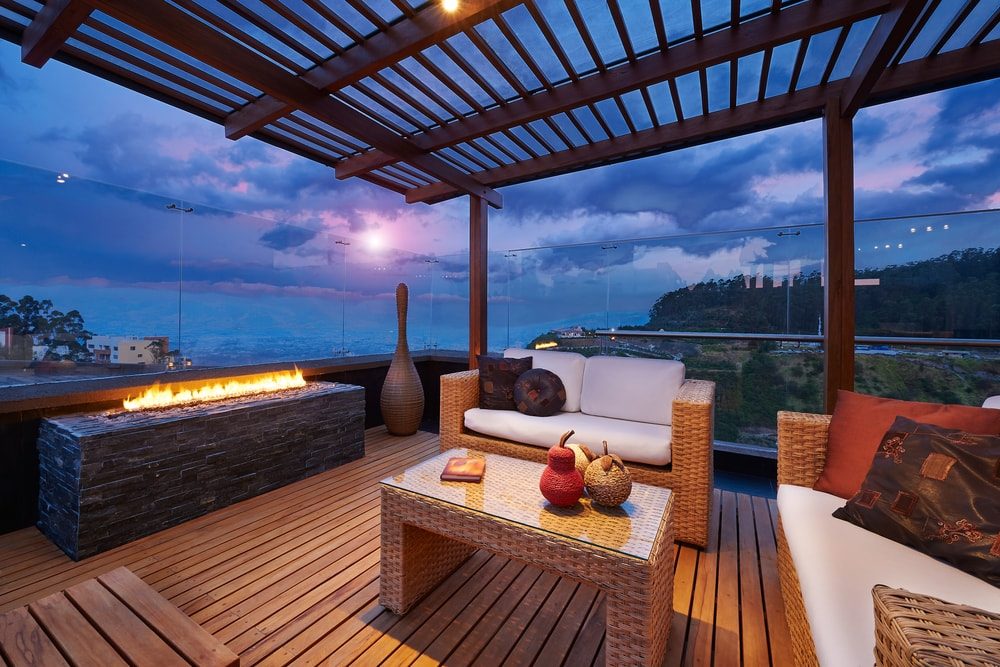 9. Weekend Getaway
A weekend away is a great way to celebrate your bride to be's upcoming nuptials. Book a large house on the coast or in the mountains for her closest loved ones. Get yourself to the house before the lady of honour and stock the bar car with her favourite spirits, cocktail ingredients and wines. Fill the fridge with fresh ingredients for home cooked meals and plenty and cheese and meats for charcuterie boards.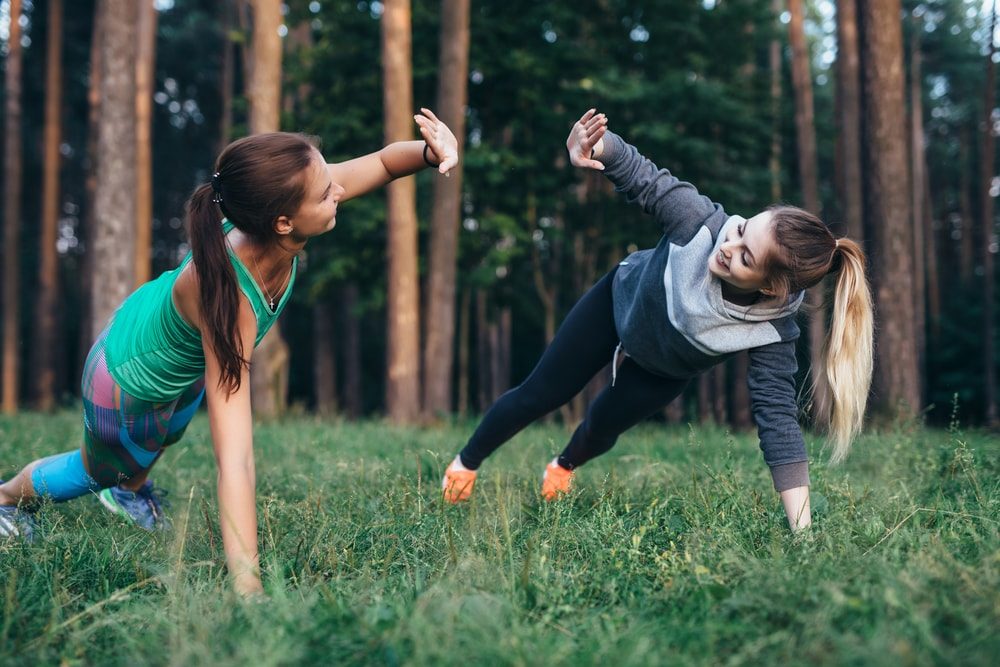 10. Bootcamp & Brunch
If your bride to be is a fitness fanatic who loves an early morning then organise a private group workout followed by a bottomless brunch. You can pick her favourite workout or challenge her to try something new. The options are endless with activities like boxing, Crossfit, yoga, pilates, barre, rock climbing and hiking to name a few.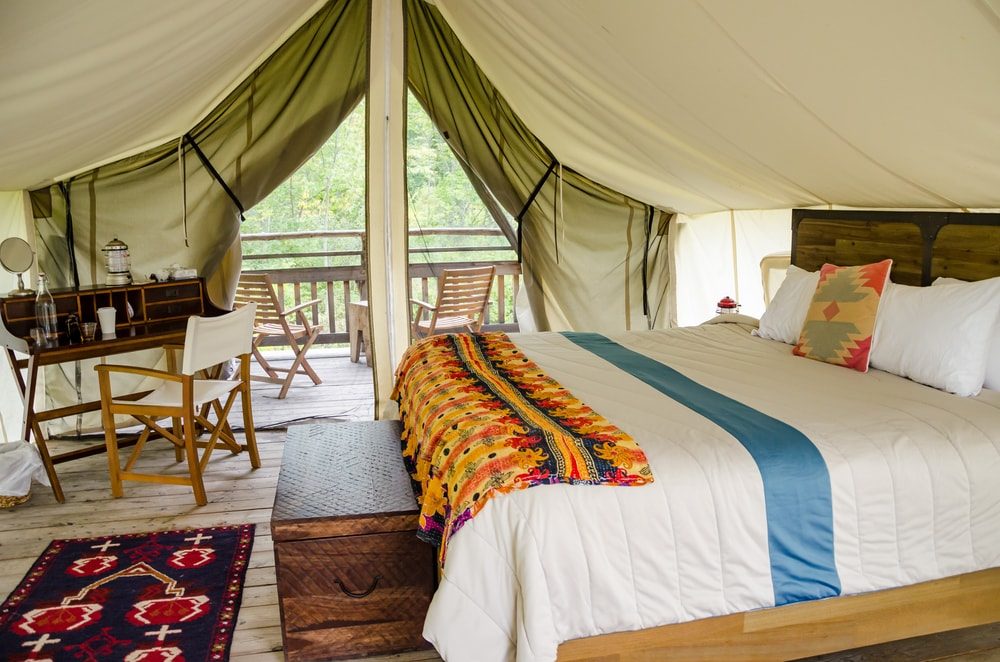 11. Glamping
For an outdoorsy bride to be a night glamping under the stars is a perfect celebration. Enjoy the peace and quiet of nature, in the luxurious comfort of glamour camping. Celebrate around the campfire before settling into your private tents complete with proper beds and all the amenities you could possibly need.
Start Planning Your Hens Party
No matter your hen's night style, Darling & Co has the versatile function spaces and function packages to accommodate your big celebration. Speak to one of our expert party planners and start organising your bridal shower now!