Engagement Party Planning: Tips, Ideas & Etiquette
Friday 20 December, 2019
We've seen it all before, when the initial rush from just saying "yes" quickly slides into one big "hell no" when faced with the task of navigating your engagement party. Love is grand when someone's sweeping you off your feet, but if the very thought of planning your big day brings you crashing right back down to earth then maybe it's time to head back to the drawing board and figure out how to throw an engagement party that won't end in tears.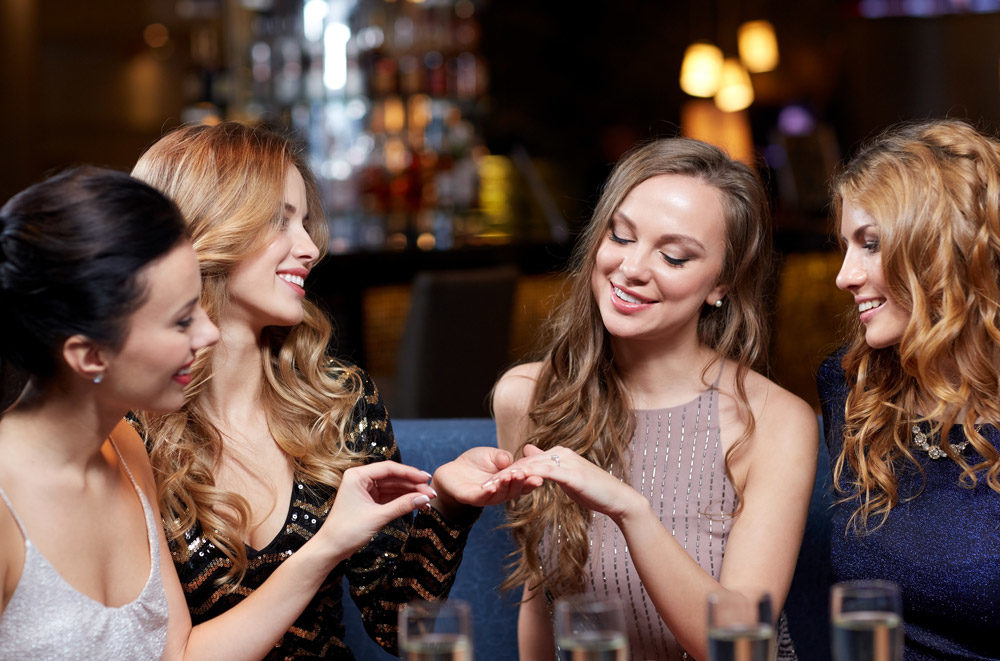 1. Timing
It's traditional to throw your engagement party no later than 3 months after the initial announcement, that way you can pick a date while the news is still fresh in everyone's minds – and before the real business of wedding planning starts to set in. Or better yet, why not announce the news at the party? There's nothing quite as romantic as a surprise engagement to keep your guests talking long past your big day.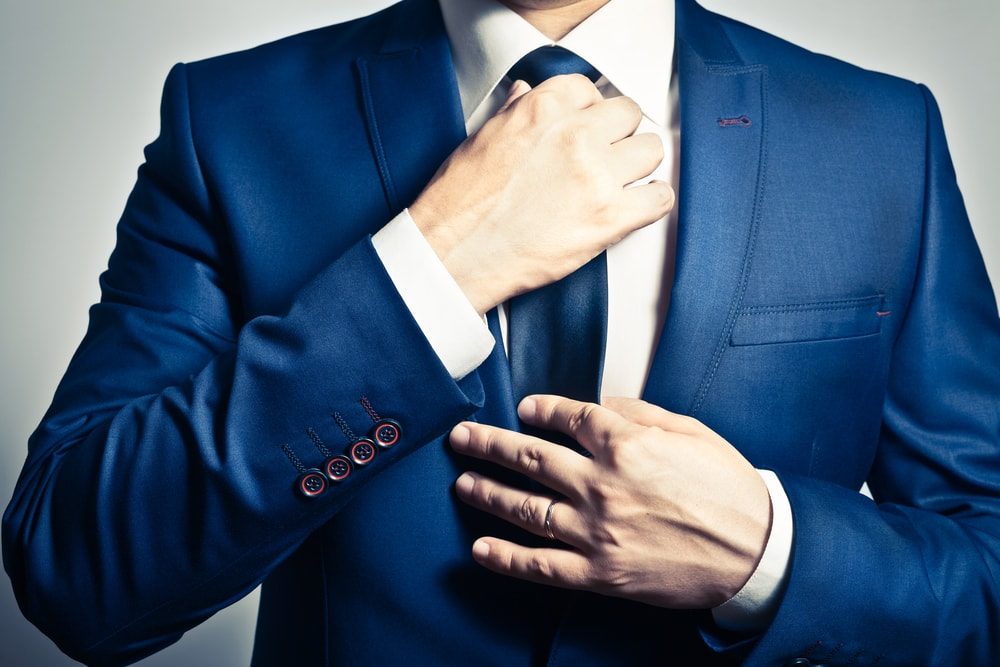 2. Engagement Party Style: Formal or Infomral?
While cocktail and canapé events may be increasingly common, they are by no means the only option. Why not break with tradition and try an elegant brunch, long and lazy lunch or an elegant candlelit dinner? Just make sure to keep the lines of communication open with your guests so that they can prepare or dress appropriately. If for example, you are planning a more casual celebration, then why not set the tone ahead of time by creating a fun and interactive Facebook event or website that guests can respond to? Or if your event is more of a formal affair then ensure that your guests are informed well in advance, that way you can avoid any embarrassing wardrobe faux-pas.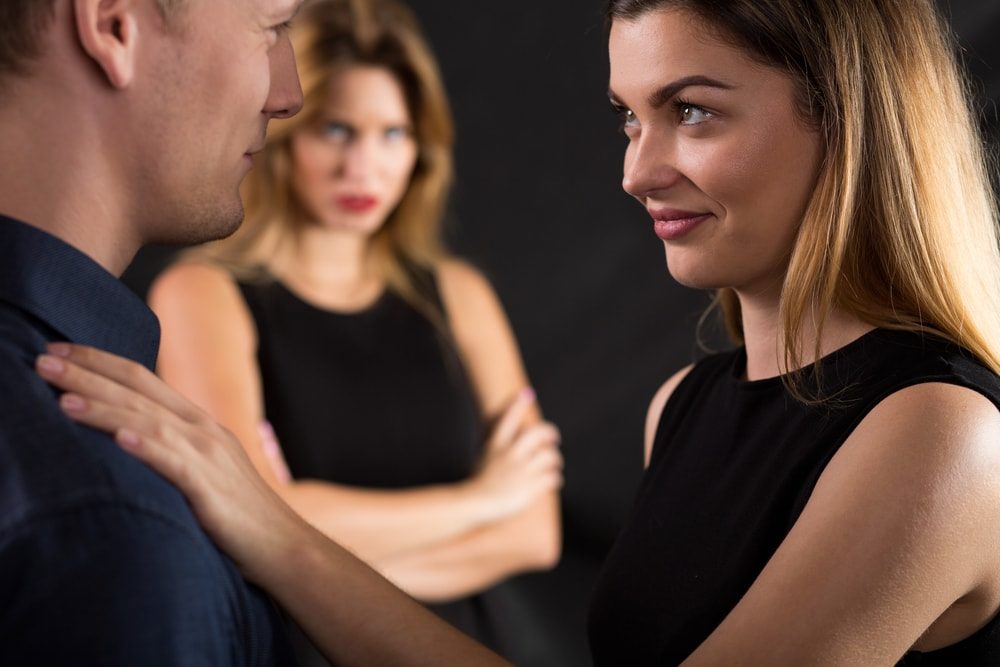 3. Who Should Be Invited
It's a good thing that you love your family and friends, because once you realize that your wedding guest list has blown out past the 200 mark, at least you can take comfort in the fact that you'll be sleeping on their couch while you pay off the big day. So unlike your wedding day (which tends to come with a slightly more exclusive guest list) your engagement party is the perfect opportunity to invite extended family and friends to be involved in the celebrations who might miss out on the big day itself.
4. However
You left it on amicable terms and from time to time still check in to see how the other one's mother is doing, but if there's one thing that watching 15 years of 'Friends' re-runs has taught us, it's that your engagement party + you + ex = disaster. Avoid your very own "Ross and Rachel" moment and put that invitation right in the bin where it belongs, because as well-meaning engagement party ideas go, this is one big "I don't".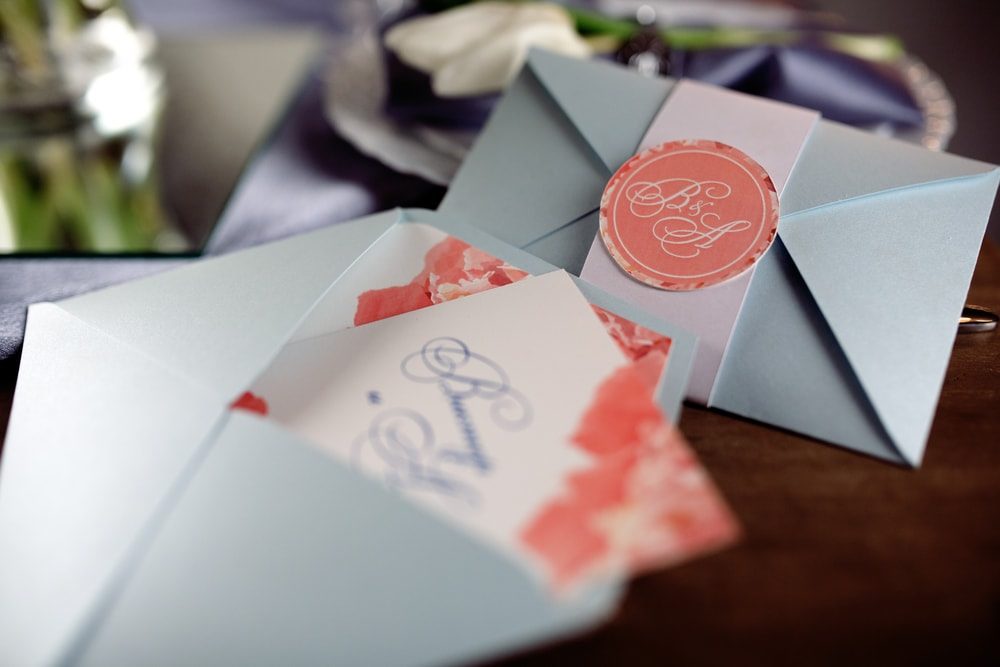 5. When to Invite
Make sure you give your guests plenty of notice so they can clear the date. People are living increasingly busy lives, so advanced notice is a must. Set down a time, place and date as soon as possible, then everything else can be worked out in the interim.
6. How to Invite
Party invitations are getting more difficult with the rise of social media and getting committed RSVP's is often impossible. To make sure you reach everyone, consider a social media event page and traditional sent to the mailbox invites. Social media is the easiest way to reach younger generations, however, attendees tend to be flakey. The hard copy invites will appeal to your older family members and will be a second reminder to the younger crowd.
7. Decide on a Menu
No matter how casual or grand your engagement party is, always be sure to provide guests with plenty of good food and beverages. Organise your menu and drinks well in advance, and if you're hosting the party yourself, sort out someone to help with cooking and serving food.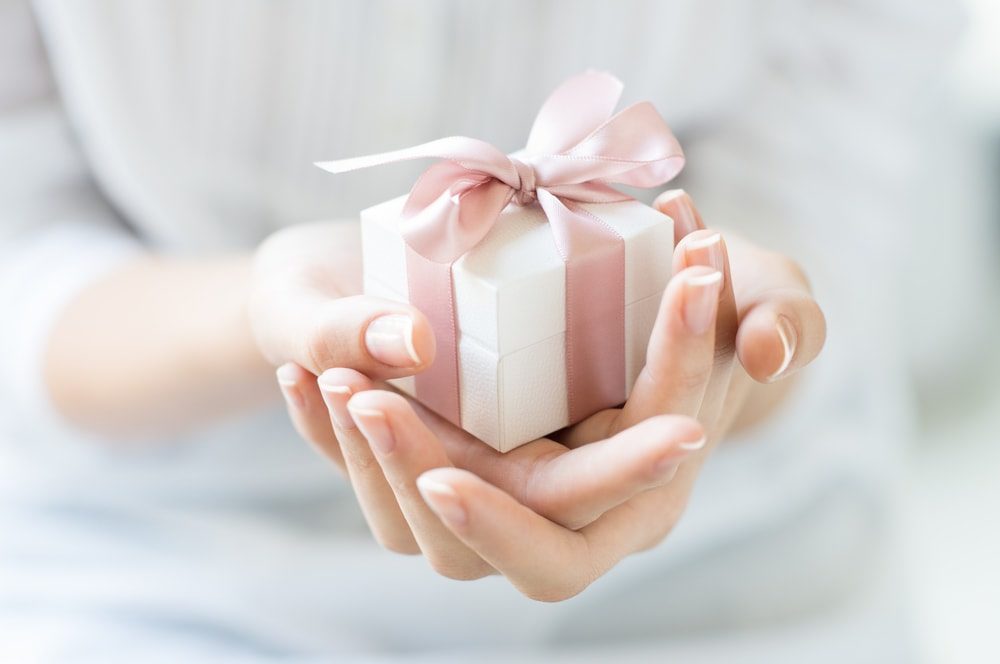 8. Gift Registry
If you are hosting an elaborate engagement party and know you will be receiving gifts, consider organising a gift registry beforehand. This makes your guests lives easier and ensures you will get gifts that won't go to waste.
9. Thank You Letters
Even though gifts are not customary at an engagement party, it is not unusual for many of your guests to come bearing them. For an informal party given by friends, it is unlikely that the guests will arrive with anything more substantial than a bottle of wine or some flowers, the same tokens they might bring to any festive event. Regardless of the cost or effort, you should always endeavour to play the gracious host by formally acknowledging the gesture. Whether it's a thoughtful handwritten card or an email, it's important to show your appreciation.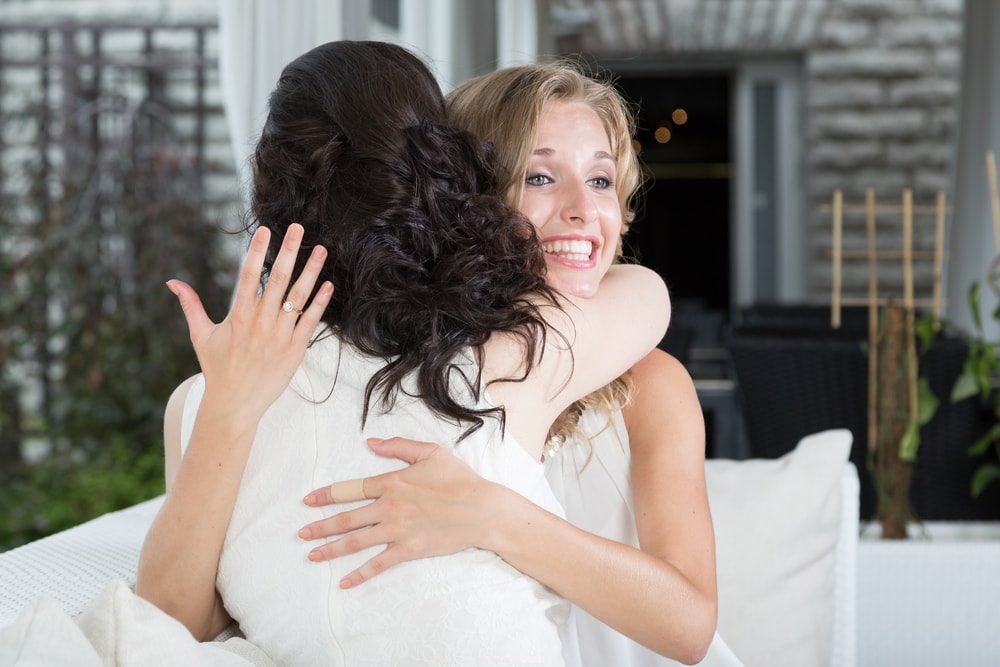 10. The Host
Traditionally it's the bride's parents who host the engagement party. But if you want to throw tradition to the wind, by all means, go for it! Whether it's the bride's parents, your best friend, your siblings or yourselves, set a designated planner in advance. Give them time to organise the event and keep yourself available to answer any questions they may have.
11. The Venue
Your choice of wedding venue will be largely influenced by both the formality and the theme of your event. For a more casual affair, a family member's backyard or a public space like a park or a coastal wedding venue by the beach is a great place to host your event. For something more formal, a private dining room at a restaurant or small function venue is the perfect way to go.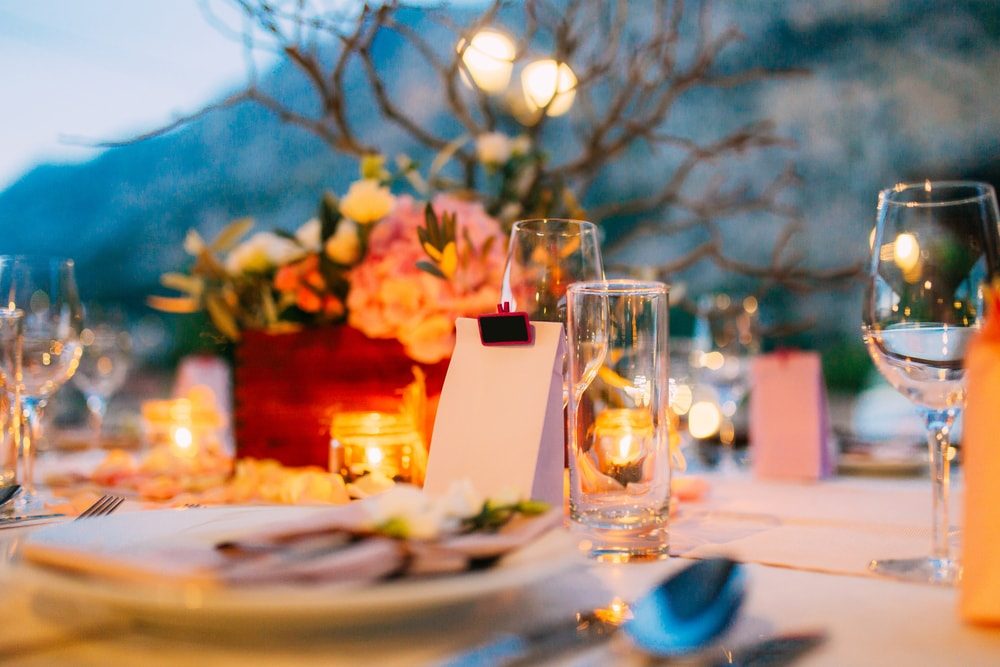 12. The Theme
As with every other engagement party consideration, theming can be as intricate or simple as you like. The whole point is to celebrate, so decorate in a way that feels like a celebration to you. Whether you want an all-white theme, modern elegance or rustic flowers, the choice is yours so pick a theme you love and enjoy it.
Start Planning Your Engagement Party
Now that you've popped the big question it's time to pop your cork and leave all the nitty-gritty details to the experts at Darling & Co. Because when it comes to throwing the best engagement parties in Brisbane, our team promise to love, honour and obey your every wish.